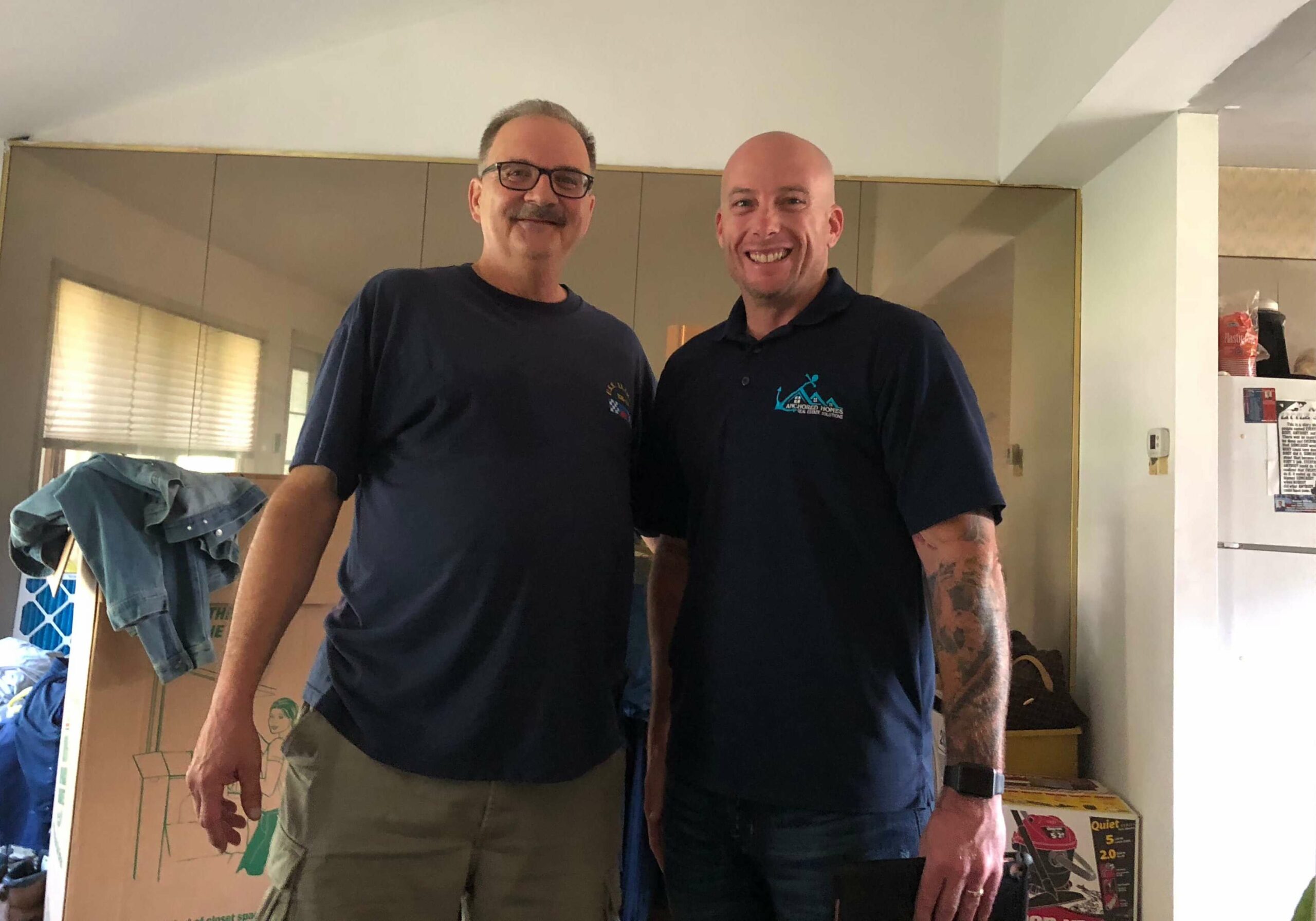 There are times, as a South Jersey homeowner, when we ask ourselves is it worth selling a house for cash in Egg Harbor Twp. The answer could surprise you and if it's yes then we have great news: Anchored Homes is here to help.
Selling a house for cash in Egg Harbor Twp happens for many different reasons; behind on payments, job change, needing to care for a family member, or a divorce. If you need to sell your house fast there are strategies that can help you accomplish just that:
Price it Right
Of course, everyone wants to get the highest price possible when selling a home, but if you need to sell your house fast, price it to attract buyers. Sometimes selling a house for cash in Egg Harbor Twp means pricing at or below the value of the house. When a potential buyer knows the house is priced fairly they will act fast.
Give Buyers a Deadline
You can actually include in your home's listing a deadline for all offers to be made. This encourages buyers to have to make a quick decision if they are interested in buying your home. Be careful not to indicate that you need to sell your fast because if a potential buyer thinks you are desperate, they might try to take advantage of the situation with an extremely low offer.
Contact an Investor
Sell my house to a cash buyer like Anchored Homes is one option. We buy houses in Egg Harbor Twp and can be in a position to make you a cash offer on your home.  You will not be required to invest money updates your house to meet buyers' expectations and you will be working with professionals. If you need to sell your house fast, and you're wondering is it worth selling a house for cash  in Egg Harbor Twp then get in touch with us today.
Provide an Incentive
There are two ways to offer an incentive. The first is to offer incentives to the buyer; this would include leaving new appliances, electronics or furniture in the house. The second option is to offer an incentive to the buying agent. Some companies offer cash incentives to the buyer's agent if they are able to obtain a full listing offer from their client.
Contact a Developer
This is a more drastic move that will only work for some sellers. If you really need to be rid of your house and property you can consider selling it to a developer. They will pay you for the value of your land, remove your building from the property and rebuild on it. This can be a difficult situation for a seller to know that their previous home will be knocked down and destroyed. But, if you are desperate to get out and located in an area that is growing, this can be a valid option that many sellers overlook.
Try Your Neighbors
When you are ready to sell talk to your neighbors first. They might know a family member that is looking to move into the area that would be interested in purchasing your house. Some neighbors might be more than willing to help try to find a buyer so they will know who will be living next door to them in the future. This eliminates your need for advertising and having showing after showing at your house.
Keep Your House "Show Ready"
If you need to sell your house fast, then you need to keep your house showing ready. Make sure that your realtor has access to your house at any point they have a buyer ready to look. The more people you can get to look at your house the better chance you have of a quick sale.
While it can seem overwhelming to need to sell your home quickly, these options will open up some new avenues for you to consider. Make sure you understand the rewards and consequences of each option so you aren't caught off guard with any unexpected payments. Is it worth selling a house for cash…it just might be. So, if you're saying – I need to sell my house to a cash buyer in Egg Harbor Twp – keep in mind that Anchored Homes is a Certified Cash Home Buyer right here in South Jersey.