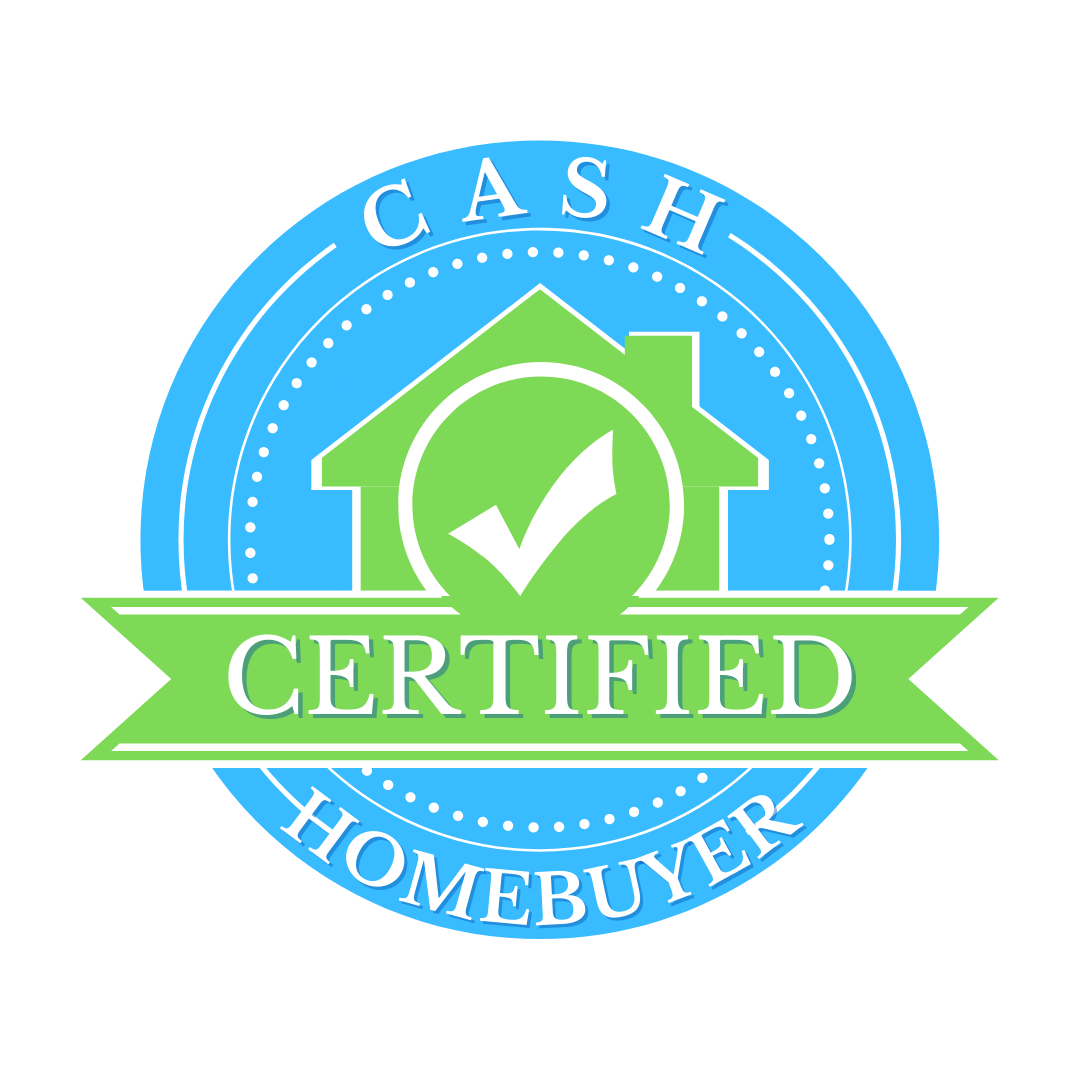 You may be asking yourself what is a Certified Cash Home Buyer? And, really it's Anchored Homes' personal guarantee and company promise that everybody here at the Anchored Homes team is going to treat your situation and your property and the overall transaction with the utmost honesty and integrity.
CERTIFIED CONTRACTS
During that process what you can expect from us with a Certified Cash Home Buyer offer is that all of our contracts are going to be drawn up by an attorney. Which means all of the language that's in these contracts is absolutely legit and there's no funny business that you have to worry about.
PROOF OF FUNDS
Additionally, the offer that we make you is going to be a real cash offer with money that we actually have in our accounts and so, what we can do is provide a certified proof of fund that way you can see that we're not just out here kicking tires or pulling your chain. We actually want to purchase your property and we have the ability to do so.
NO REPAIRS
Once we agree upon a price, we will have an inspection period where we get to look at the condition of your property a little bit deeper but, don't worry these are just for informational purposes and we would never ask you to make repairs to the property. And, also, we would never use those repairs to come back and try to renegotiate a price with you. The price that we agree upon is the price that you're actually going to be able to sell the property for and walk away from the closing table with to put right in your pocket!
NO COMMISIONS
Additionally, we're not realtors and as part of the Certified Cash Home Buyer program there are no hidden fees, there's no commissions and there's no other types of charges that you're gonna have to worry about that's gonna take away from your bottom dollar on the sale of the property.
PROFESSIONAL CLOSING
Lastly, we have partnered with the most professional title companies and attorneys in the area where your property is located to make sure that we have a very smooth transaction and that they give you the same amount of care and customer service that we give you.
Through all of these promises and, these are just a few of many that we offer for the Certified Cash Home Buyer program, we are definitely ready to make you an offer on your property and help you solve this potential problem that you have with your situation or your property so we can help you move on to the next chapter of your life.
Like so many other sellers that we've worked with, we know that you would absolutely have a smooth transaction with us at Anchored Homes. We would like to invite you to watch some of the testimonials from the sellers that we've worked with in the past as they share how amazing it was to work with our team and what it feels like to actually be able to move on to the next chapter of their life.