Anchored Homes

is the most trusted local home buyer in new jersey

Anchored Homes is the areas' premier real estate solutions company, and since our inception in 2016 we have been helping homeowners along with improving communities in each and every city we work in.
Through our extensive knowledge of the business, network of resources, and years of expertise, we are able to assist homeowners with a wide variety of real estate problems. We pride ourselves on our reputation for working one-on-one with each customer to handle their individual situations.
With the ability to directly purchase homes and make cash offers, we can create an extremely fast, and hassle-free transaction.
We not only purchase property but we also sell our homes directly to buyers, many of which are completely renovated and in move-in condition. Whether you are dreaming of becoming a first time home buyer or looking to upgrade your current home, we can help. If we don't have a home to sell directly to you, we can connect you with a licensed agent who can help you find your dream home!
Anchored Homes is truly committed to helping each individual customer. We focus on fast response, integrity and over-delivering on customer service. By putting the customer's needs first, whether selling or buying a home, we can help you realize your real estate goals.
We are guided by our core values, mission and philosophy.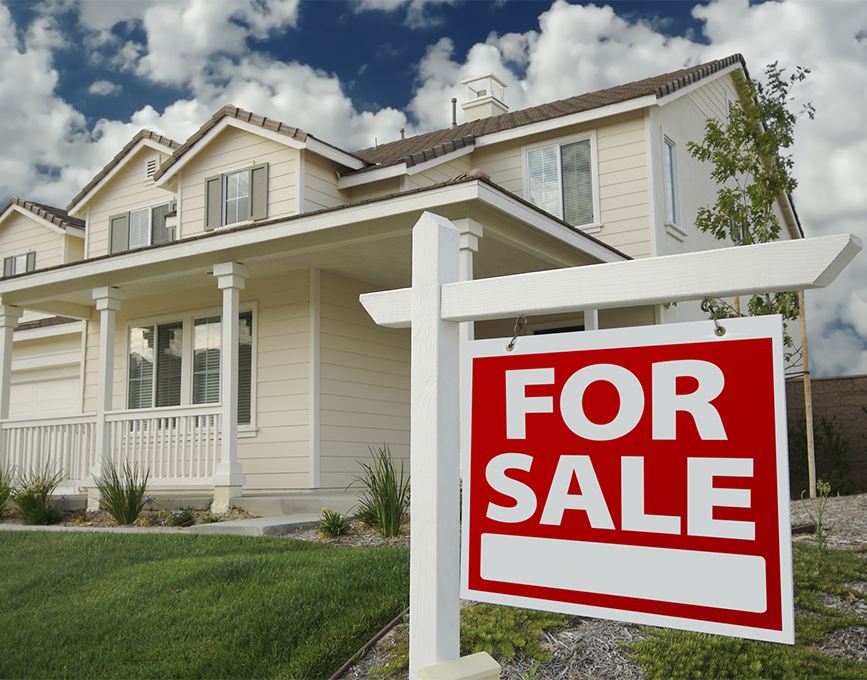 Core Values
Service
We exist to serve. Our service is to the people that we interact with on a daily basis and the communities that we have the ability to rejuvenate.
Commitment
We are committed to the actions and inactions that lead to the success of personal and organizational goals.
Integrity
We hold ourselves and the people that we work with to the highest standard of honesty. We do the right thing because it's the right thing to do.
Our mission
To relieve the burden of helplessness and hopelessness for distressed homeowners through genuine interactions and educated problem solving.
Our Philosophy
A rising tides raises all ships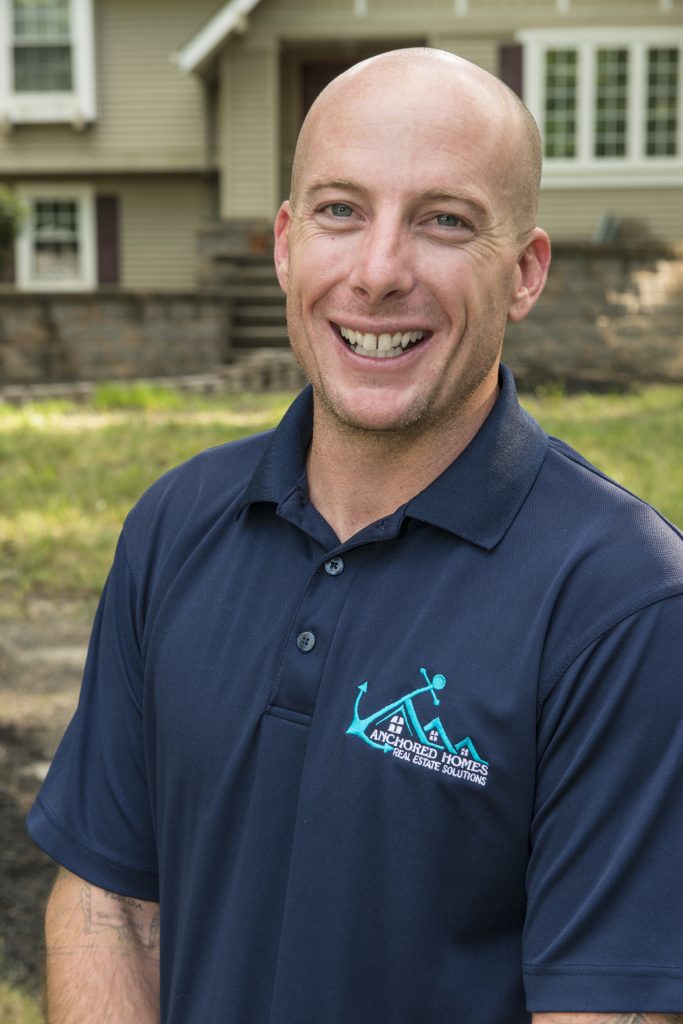 John Paul Kilduff II
Director of Operations
John Paul is a Brevard County, Fl native and has lived all over the East Coast as an active duty Coast Guardsman since 2001. After attending a Fortune Builders seminar in January 2016 John Paul realized that real estate investing was an amazing vehicle that would allow him to secure his family's financial future and give back to the community at the same time. In March 2016 he founded Anchored Homes in the southern New Jersey market and quickly realized that his military discipline and philanthropic nature were an amazing combination that led to an early success with the company.
"Our abundance mindset and philosophy of "A rising tide raises all ships" has been my favorite aspect. That philosophy has been the key to allowing us to positively affect so many distressed sellers and neighborhoods."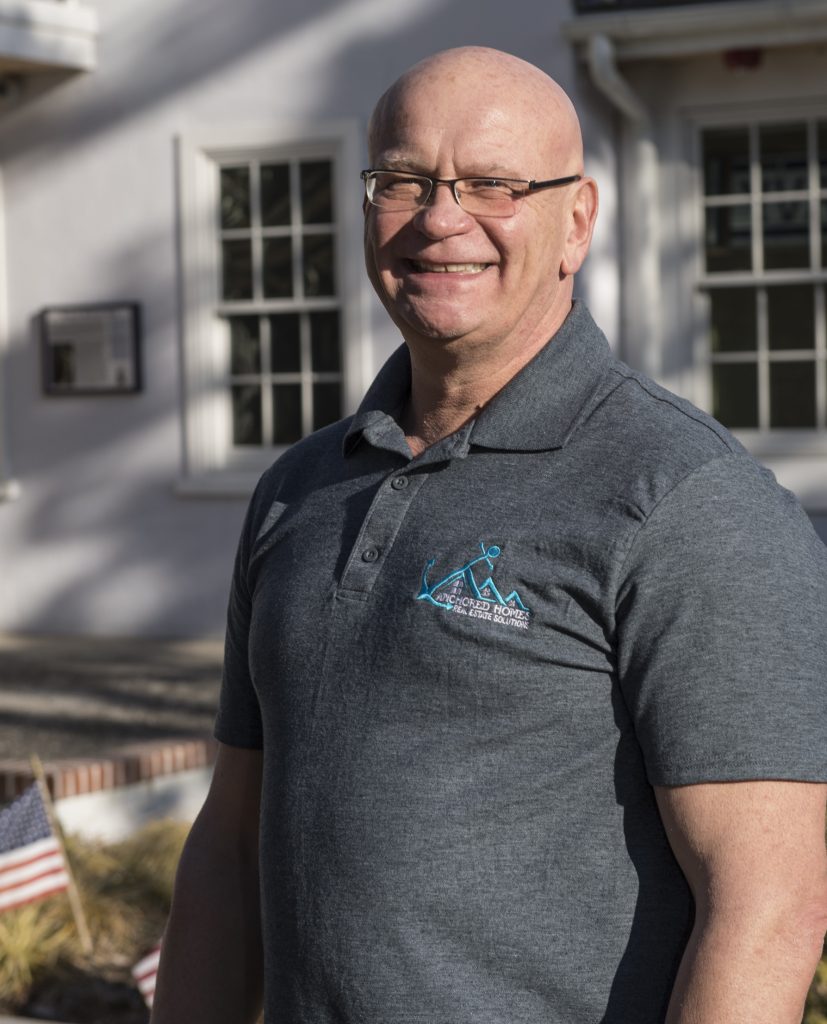 Ken Happle
Director of Rentals
Ken is originally from New Jersey and a graduate of Stockton State College. He volunteered as a Youth Director during his college summers at the Atlantic City Rescue Mission. He gained business experience working for a tech firm in the oil industry when first getting out of college. He went on to start and operate a 25 year old marketing company that has printing, mailing and bagging operations in south Jersey. Ken is also a retired correctional officer of 25 years and has some experience with rental properties.
"I watched my dad – he had properties when I was a kid. So, the industry just feels right. We have the best tools and training in the business and as far as the people I'm aligned with – some of the finest!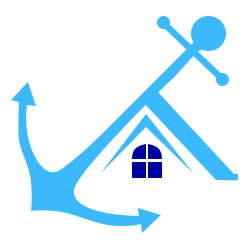 Wendy Happle
Office Manager
Wendy Happle is a south Jersey native, who comes to us with a background selling REO and Pre-foreclosures for a bank. With this experience, she is able to help determine what offers would be acceptable to the banks, especially in short-sale situations. Having recently retired, Wendy is able to devote full-time attention to aiding distressed homeowners and finding great properties to aid new buyers in the marketplace.
"Since retiring last year, I've put my mind to pursuing real estate investing as my new career and passion. I want my daughters, and now granddaughters, to see that every phase in life can be the beginning of a new chapter."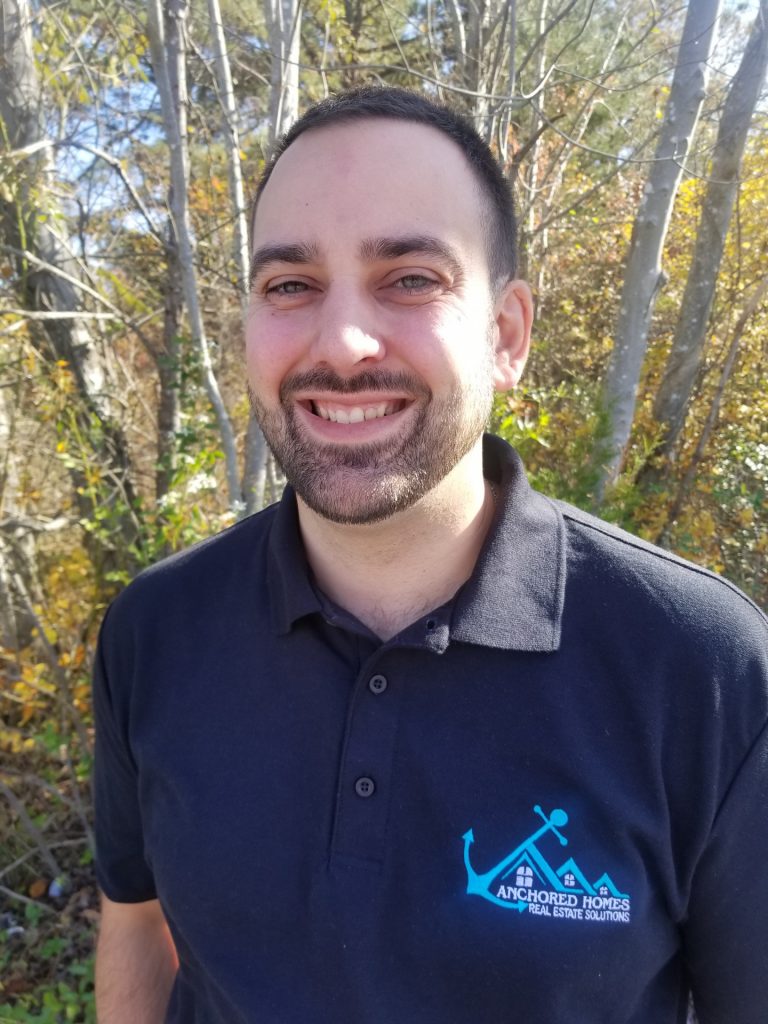 Phil Tudor
Director of Redevelopments
Phil Tudor is a resident of southern New Jersey and has been running his own construction, landscaping and painting business since 2015. He first started in construction by doing property preservation work fo Fannie Mae REO properties, but after acquiring 60 properties and becoming the #1 contractor in New Jersey for Fannie Mae, he focused his company's expertise into providing retail and renovating services for investors. Phil is also a member of Fortune Builders and a real estate investor himself.
"I live and breathe the 'rising tide raises all ships' philosophy. I truly believe that when you help others you get rewarded in the long run. It feels good when you can do genuine business with others and make a good living to provide for your family while doing it!! I couldn't be more blessed!"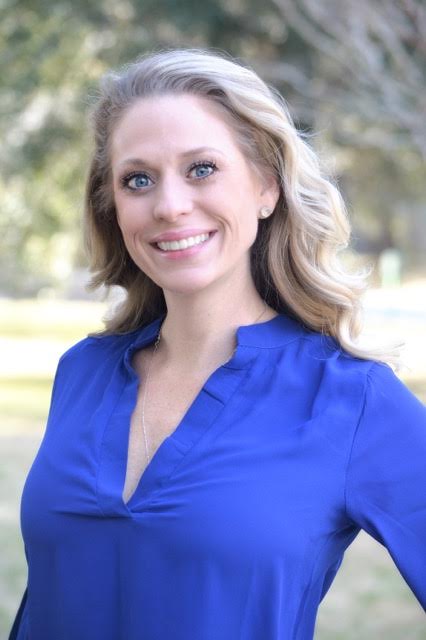 Tracey Jones
Acquisitions Team Lead
Tracey Jones is originally from Bradenton, Florida and is a graduate of the University of Florida. She currently lives in Charleston, South Carolina with her husband and two children. Tracey brings a keen sense of organization and attention to detail to the team. Tracey has been involved with real estate as a transaction coordinator and processor for the past 4 years.
"Real Estate and revitalizing properties is a fascinating process and I am thrilled to be able the see the transformations that Anchored Homes is able to achieve."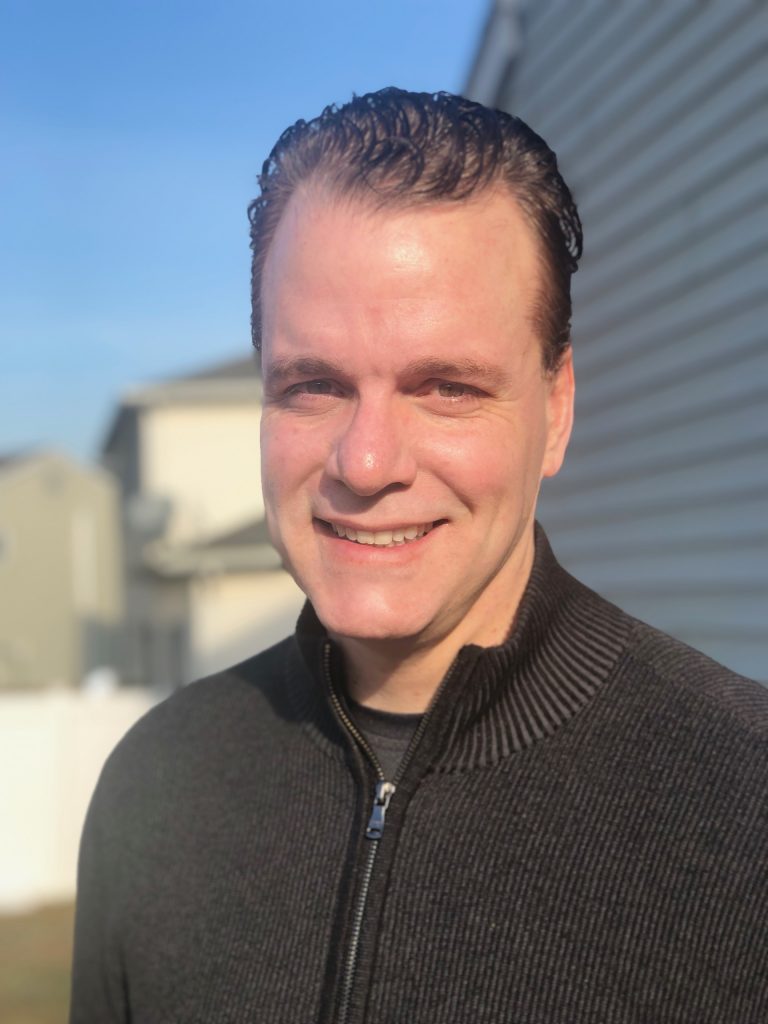 Marty Happle
Acquisitions Specialist
Tracey Jones is originally from Bradenton, Florida and is a graduate of the University of Florida. She currently lives in Charleston, South Carolina with her husband and two children. Tracey brings a keen sense of organization and attention to detail to the team. Tracey has been involved with real estate as a transaction coordinator and processor for the past 4 years.
"Being a part of the Anchored Homes team is such a great opportunity for me to work and invest in Central NJ. Because of this great team, I now have a complete arsenal to be effective and efficient in a competitive market."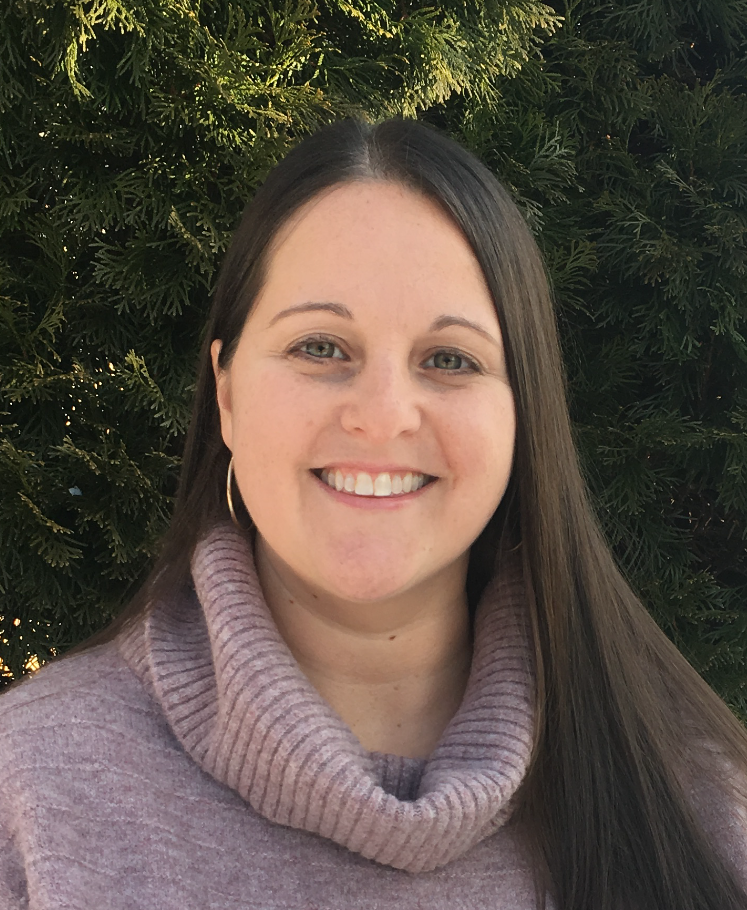 Alisa Riso
Transaction Coordinator
Alisa Riso is originally from Middletown, New Jersey and is a graduate of Monmouth University holding a degree in Social Work. Aside from the time she spent as a social worker, she worked for a high-powered public relations firm in New York City before relocating to the Tampa Bay area in Florida where she taught pre-k children in Parrish, FL. Her husband's company relocated the family back to the New York City metro area where they currently reside in Marlboro, New Jersey with her husband and two daughters. Alisa lives by a strong set of core values, especially integrity, excellence, service and teamwork. Along with those core values, Alisa brings her knowledge, skills, and experience to the team at Anchored Homes.
"This is such an exciting opportunity for me as I transition back into workforce following two family relocations for my husband's job. I love watching shows like Fixer Upper, so to now be in the real estate field and watch Anchored Homes rebuild houses into a family's dream home is professionally and personally fulfilling. When I shut down my laptop at the end of each day, I know I made a difference not only for my company, but also to those families we've helped."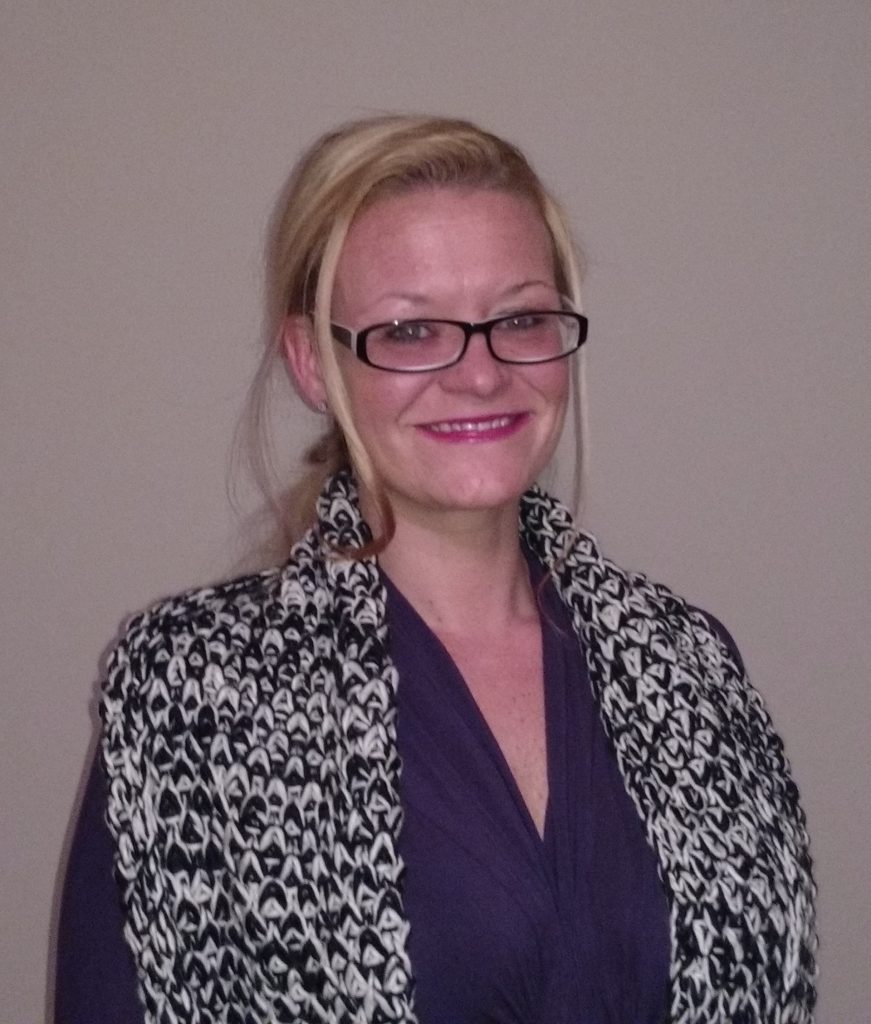 Jessica Happle
Marketing Team Lead
Jessica Happle currently lives in Christiana, TN and is an experienced sales and marketing specialist with a demonstrated history of working in the printing industry. She is a strong marketing professional with a master's degree from Middle Tennessee State University and a bachelor's degree focused in Economics from Haslam College of Business at the University of Tennessee. She brings to the team her skills in customer service, analytical thinking, and social media marketing.
"I am so excited to be a part of a team with character, where people are the most important asset. This group has helped me discover my "why" and re-inspired the drive to work towards solidifying it every day."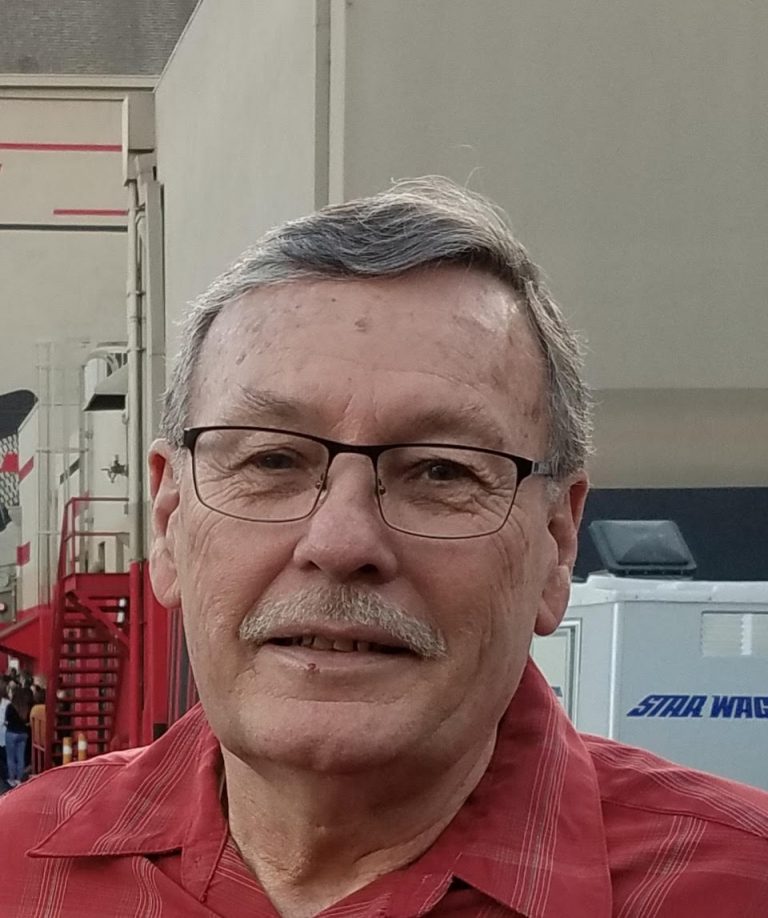 John Tudor
Redevelopments Team Lead
After moving to the United States from England as a child, John learned business under his father's supervision. John worked a variety of jobs including: clock repair, communication hardware installation for a phone company, shipping and receiving assistant at an insurance company, and cooking and restaurant management. John set his sights on the construction industry in the mid 70's. In early 2000, John pursued a career as a building and home inspector. John has worked in the home redevelopment field for the last 35 years where his experience in home acquisition and remodeling is a welcomed addition to the Anchored Homes team.
"I have looked forward to working in this type of field, as well as being with the most experienced group of people I could have ever hoped for. It is a pleasure to work with Anchored Homes. It's dream come true!!"