Anchored homes is the most trusted local home buyer in
Brevard County

Florida
Anchored Homes is the areas' premier real estate solutions company, and since our inception in 2016 we have been helping homeowners along with improving communities in each and every city we work in.
Through our extensive knowledge of the business, network of resources, and years of expertise, we are able to assist homeowners with a wide variety of real estate problems. We pride ourselves on our reputation for working one-on-one with each customer to handle their individual situations.
With the ability to directly purchase homes and make cash offers, we can create an extremely fast, and hassle-free transaction.
We not only purchase property but we also sell our homes directly to buyers, many of which are completely renovated and in move-in condition. Whether you are dreaming of becoming a first time home buyer or looking to upgrade your current home, we can help. If we don't have a home to sell directly to you, we can connect you with a licensed agent who can help you find your dream home!
Anchored Homes is truly committed to helping each individual customer. We focus on fast response, integrity and over-delivering on customer service. By putting the customer's needs first, whether selling or buying a home, we can help you realize your real estate goals.
We are guided by our core values, mission and philosophy.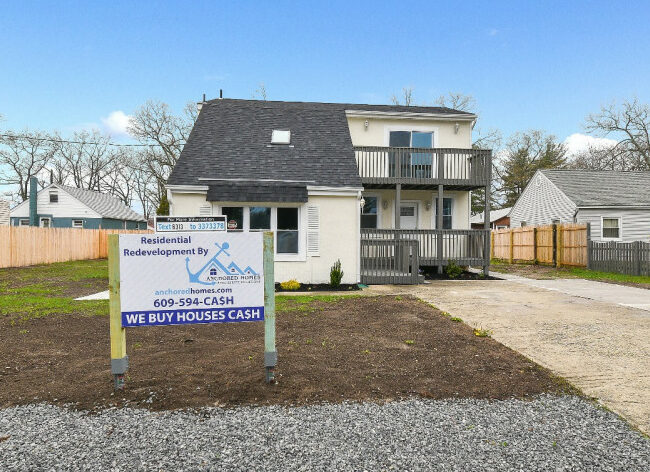 Core Values
Service
We exist to serve. Our service is to the people that we interact with on a daily basis and the communities that we have the ability to rejuvenate.
Commitment
We are committed to the actions and inactions that lead to the success of personal and organizational goals.
Integrity
We hold ourselves and the people that we work with to the highest standard of honesty. We do the right thing because it's the right thing to do.
Our mission
To relieve the burden of helplessness and hopelessness for distressed homeowners through genuine interactions and educated problem solving.
Our Philosophy
A rising tides raises all ships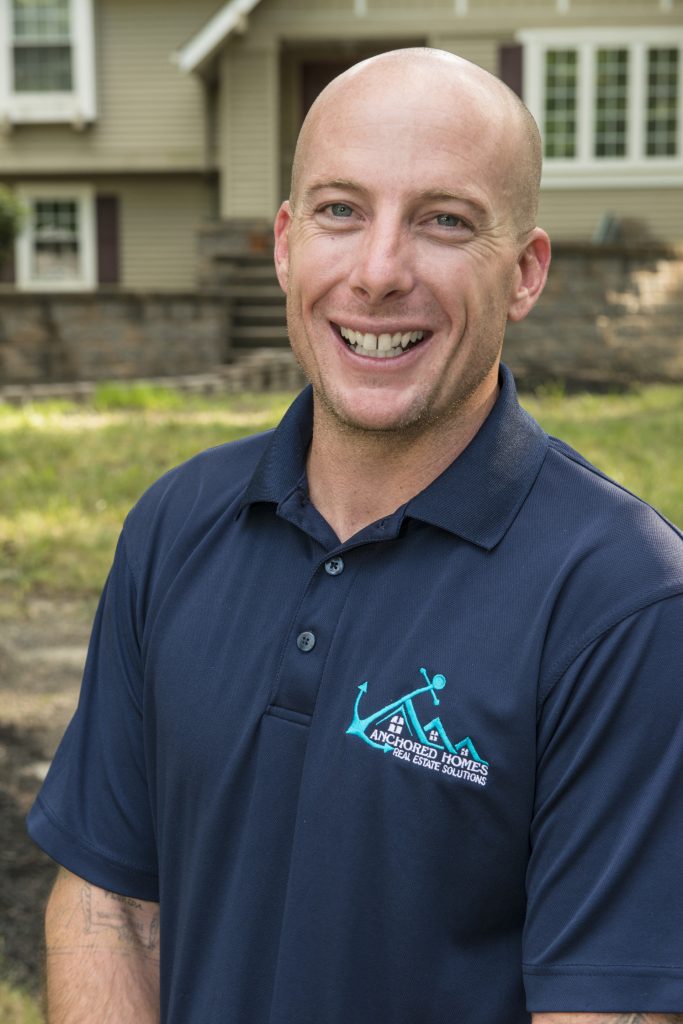 JP Kilduff II
Director of Operations
JP is a Brevard County, Fl native and has lived all over the East Coast as an active duty Coast Guardsman since 2001. After attending a Fortune Builders seminar in January 2016 JP realized that real estate investing was an amazing vehicle that would allow him to secure his family's financial future and give back to the community at the same time. In March 2016 he founded Anchored Homes in the southern New Jersey market and quickly realized that his military discipline and philanthropic nature were an amazing combination that led to an early success with the company.
"Our abundance mindset and philosophy of "A rising tide raises all ships" has been my favorite aspect. That philosophy has been the key to allowing us to positively affect so many distressed sellers and neighborhoods."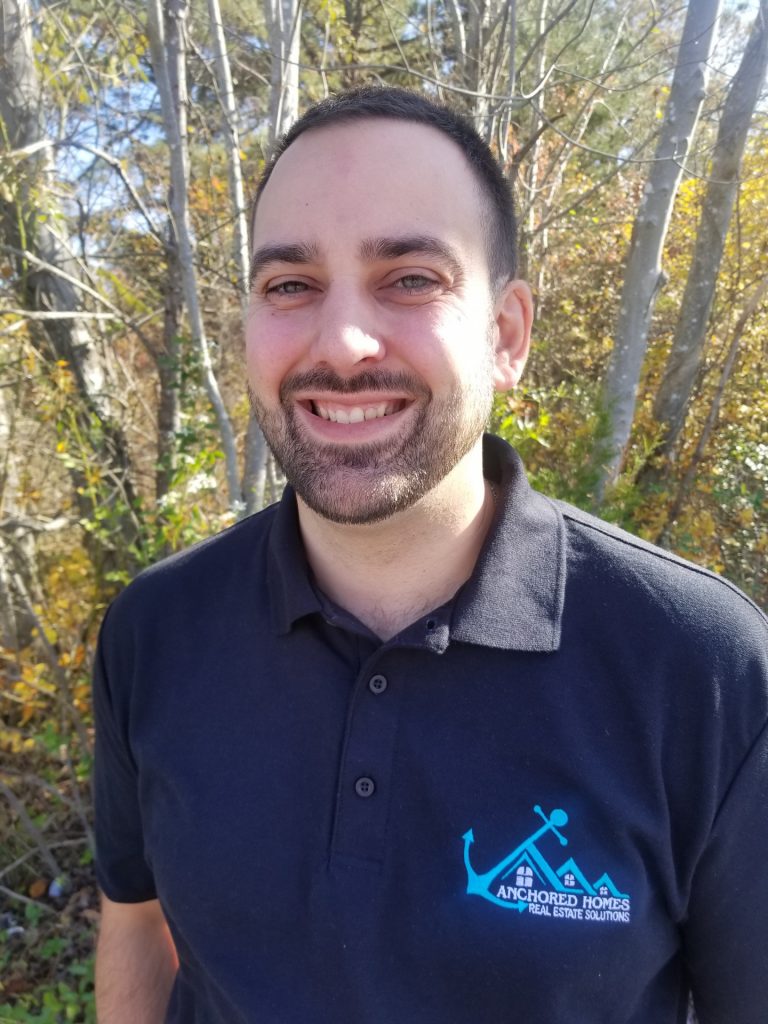 Phil Tudor
Director of Redevelopments
Phil Tudor is a resident of southern New Jersey and has been running his own construction, landscaping and painting business since 2015. He first started in construction by doing property preservation work fo Fannie Mae REO properties, but after acquiring 60 properties and becoming the #1 contractor in New Jersey for Fannie Mae, he focused his company's expertise into providing retail and renovating services for investors. Phil is also a member of Fortune Builders and a real estate investor himself.
"I live and breathe the 'rising tide raises all ships' philosophy. I truly believe that when you help others you get rewarded in the long run. It feels good when you can do genuine business with others and make a good living to provide for your family while doing it!! I couldn't be more blessed!"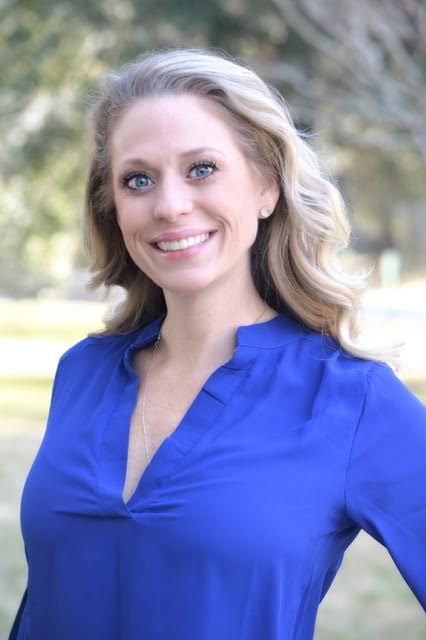 Tracey Jones
Acquisitions Team Lead
Tracey Jones is originally from Bradenton, Florida and is a graduate of the University of Florida. She currently lives in Charleston, South Carolina with her husband and two children. Tracey brings a keen sense of organization and attention to detail to the team. Tracey has been involved with real estate as a transaction coordinator and processor since 2014.
"Real Estate and revitalizing properties is a fascinating process and I am thrilled to be able the see the transformations that Anchored Homes is able to achieve."
Brevard County Florida Office
4329 Chastain Dr, Melbourne, FL 32940
Phone Number: (321) 866-8836
Email: info@anchoredhomes.com