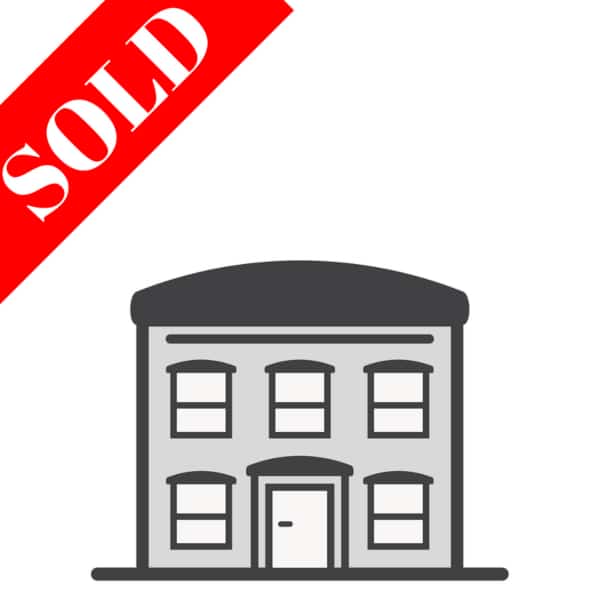 The planning involved when it comes time to sell your home is always a big deal. But you may want to consider selling in 2018. According to a recent Trulia survey, 31 percent of people polled expect 2018 to be a better year than 2017 was for selling a home. While only 14 percent expect the market to be worse in 2018, just 6 percent of homeowners are expecting to sell their home in 2018.
This stat reflects the expected inventory shortage for 2018. With the inventory expected to be low again while buyer demand will remain high, prices will continue to rise. This means that there will be stiff competition for the homes on the market.
If you are still wavering as to whether or not 2018 is the time to sell your home, consider the following.
Eager Buyers
Buyers are hunting for homes and are willing to be aggressive for those homes on the market. With low inventory, buyers are often having to compete with one another in bidding wars as homes are selling fast and often over the listing price. Housing markets have seen 2018 start with a bang, as buyers have already been hunting for homes since the first day of the year.
As a seller, don't take the hot market for granted. It seems like we have experienced a long period of sellers being able to sell their homes for a high listing price or even above listing prices. But that will not last forever.
The longer you wait, the more likely you are to compete with new builds, or even have the market end up turning and then you could miss out on the hot market.
Interest Rates are Low and Property Taxes are Cheaper
Low interest rates are an incentive for buyers to buy your home now while the low interest rates also help them to purchase your next home. With rates under 5 percent, many people are taking advantage of the opportunity to get more for their money. Although interest rates are not expected to skyrocket, they are expected to increase throughout the year and be at 5 percent or more in 2019 and 2020.
Another incentive is that buyers can possibly find cheaper tax rates in other areas. With new tax laws being passed, areas with high property taxes might feel the increase in 2019. Moving to an area with lower property taxes could impact your tax situation going forward.
Get the Most Return on Your Renovations
The expectations that renovations will always return a 100 percent or more profit are not realistic. Today's hot market where buyers are competing with one another and are willing to pay for any updates and even willing to overlook areas that are not updated, will not last forever.
Don't make the mistake of spending a lot of money in 2018 for renovations so that you can sell your home in 2019. There is no guarantee that the market will still be hot. Sellers will want to either do the renovations with your own enjoyment in mind or do small updates, decluttering, and extensive cleaning to get your home ready to sell quickly.