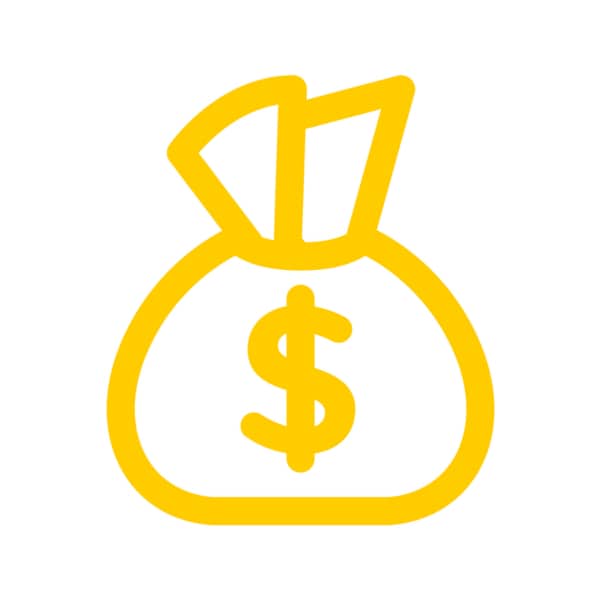 We all know that college is a good option for a lot of people. Those with college degrees, on average, have the opportunity to earn more money over their lifetime than those that don't. However, tuition is not cheap and many graduates walk away with tens of thousands of dollars in student loans.
This additional debt can make it difficult to obtain a mortgage right after graduation.
Student Loans vs. No Loans
On average, graduates that had to use student loans to help pay for their college expenses took ten years to save the money they would need to make a 20% down payment. On the other hand, college grads that were able to make it through school without debt took only 5.3 years to come up with the same down payment.
Those with no student loans and college degrees save an average of $350 a month towards their down payment expenses. It also shows that this same group tends to be more likely to receive financial gifts for their down payment from family and friends.
Those grads that are renting and working to pay down their student loans are able to save an average of $230 towards a down payment every month.
Spending Choices
Many millennials who have student debt would be able to save more each month than the $230 average that they put away. However, they choose not to.
They spend extra money on things like rent and lifestyle choices like eating out, entertainment, and vacations. Part of the reason that this generation is taking longer than others to purchase their first home, is because it is not as important to them as generations in the past.
When surveyed, millennials are spending an average of $410 a month on paying down their student loans. This seems like a large number, but this same group is also earning over $20,000 more annually on average than those without a degree.
How this Impacts Where You Live
Which city you are able to live in is dependent on how much you are able to afford for rent or a mortgage. Individuals without a college degree are typically only able to save around $150 a month towards a down payment. Which means they will take over 15 years to save up to purchase a home.
College graduates who were lucky enough to walk away from school with no debt have the option of choosing any location to live in. They can afford the most expensive cities. Grads that ended up with student loans can afford most places, but typically have to stay away from living within the large cities on the west coast and northeast coast. Those that either dropped out or did not attend college are usually not able to afford living in most of the major cities in the United States.
While these are all averages, and not guarantees, it usually goes without saying that those with college degrees will typically earn more and be able to afford more when it comes to a mortgage. If they made it through to a degree with no loans they are able to save for a home twice as fast as those with student loans. The important thing for everyone, debt or no debt, is to save away and only purchase a house you want to afford now and in the future.