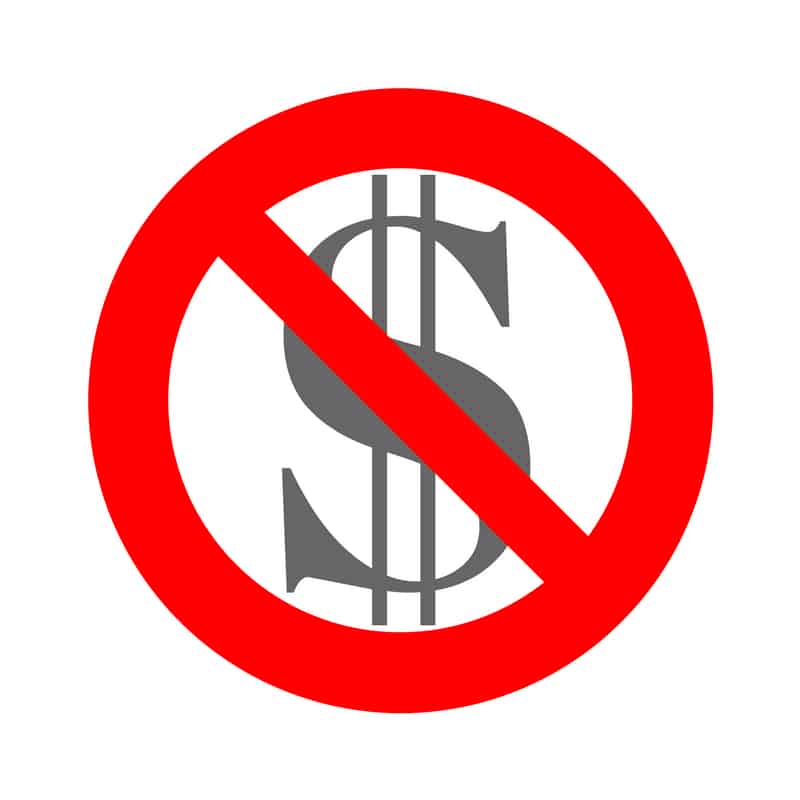 When you're selling a home, you may be mostly thinking of how much money you can make, not how much you'll be spending. Of course, you'll need to spend money in order to make money when it comes to making a home sale. There are costs associated with listing your home, finding a realtor, remodeling and fixing up the property.
However, you should be aware that when selling a home there are some hidden costs as well. If you're prepared ahead of time, you won't be surprised by these costs and you can take them in stride. Here are the top three hidden costs that are commonly associated with selling a home and how you can handle them.
Photography
Your home listing is the most important asset that you will need to sell your home for the right price, in the right time frame. Research and experience have shown that the photographic portion of your listing is the most important aspect of your listing, even more important than the description of the property itself.
Most people who are selling a home are not professional photographers and they don't have professional cameras. You simply can't take the right quality of photos with a smartphone camera. You'll need to hire a professional photographer or rent a high-quality, professional camera in order to accomplish this task. This is expensive but it is essential. Make sure you are prepared to cover this expense when the time comes.
Yard Work
You'll need to do more than mow the lawn when it's time to put your home on the market. You will likely need to undertake some serious landscaping in order to get ready for the sale. This can include trimming hedges, planting flowers and trees, cutting high tree branches and maybe even putting down sod.
These tasks can be time-consuming as well as expensive so you'll need to make sure that you have set aside both time and money to make sure that they get done. You can rent and buy most of what you need at a local home improvement store and do the work yourself instead of hiring professionals to save some money. However, if you don't have time to do these tasks, make sure you budget to hire a lawn care company.
Lighting, HVAC and Utility Costs
Many people don't account for the costs of keeping their house powered up while it sits on the market. If you move out of your home before it is sold (and most people do), you'll need to keep paying the bills at your old home as well as your new residence until you make the sale, which could take months or over a year. These costs can really add up.
If you don't pay these costs, you could be showing a home that is overheated, freezing cold or in total darkness. You want potential homebuyers to be able to envision themselves living in your home so you'll need to keep it powered on. Make sure you factor in these costs as well.
When it comes to selling a home, each seller wants to get through the process as quickly as possible. Although these costs can be a pain, if you're prepared for them, you can increase your chances of making a quick home sale.