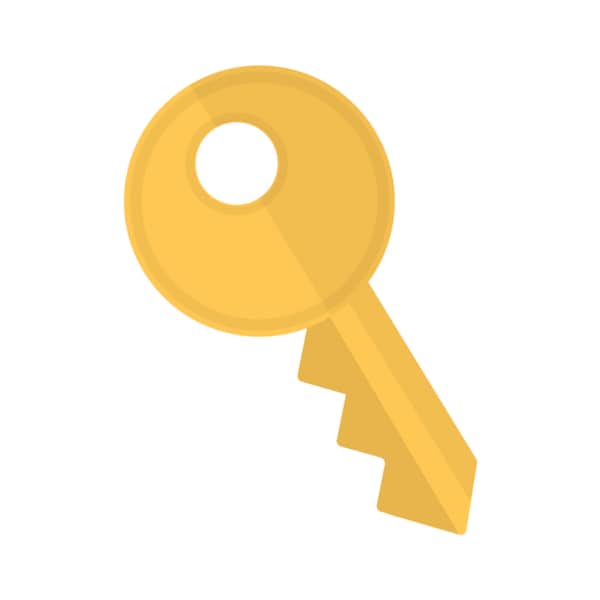 Everyone has heard the importance of making a great first impression when you meet someone new, and the same is true for your house. 90% of home shoppers are looking online so including amazing photographs in your online home listing is important for attracting potential buyers. If you include low-quality pictures in your home listing you can risk turning off buyers from your home. Use these tips to show your house's best side:
Declutter
Potential buyers cannot see past the clutter that is in your home. Look at each room of your house through the eyes of a buyer. Clean off your counters, tidy up your bookshelves and pack up the knick knacks. Declutter your home so the buyer can see your house and not your belongings.
Create a Virtual Tour
Carefully place your pictures in order to lead potential buyers through your home. Start the photos showing off the great curb appeal outside and then move them into the entryway. Use your pictures to create a virtual tour so they can get a feel for the flow of the house.
Make Each Picture Count
Make sure the pictures that you include with your home listing are necessary. Do not show multiple pictures of similar views. Choose the pictures that you think will speak the most to potential buyers and leave out the rest.
Use Accurate Pictures
When taking pictures for your home listing, you want the pictures to accurately portray your home. Do not try fancy lenses and camera tricks. Show your house the way the buyer will see it during a showing. Take photos from the corners of the rooms.
Show the Character
Homebuyers love houses that have lots of architectural detail and character. Show this off when photographing your house. Use the pictures to highlight the crown molding, chair rail and all the details that drew you to the house.
Think About the Exterior Images
Including too much of the street in your exterior pictures can distract buyers from seeing your house. When you are preparing to take exterior pictures pick a beautiful day and avoid taking pictures when it's cloudy and dreary out. If you have outdoor lighting that shows off your home's features at night, include pictures at dusk to show it off.
Use Clear Pictures
Posting blurry pictures of your house will turn buyers away from looking. If you can't keep them looking at your house online, you don't stand a good chance of them requesting a showing. The use of digital photography can do wonders for eliminating blurry photos. Make sure after each shot you have several clear pictures to choose from.
Try Aerial Photos
Show off your property from a bird's eye view to entice potential buyers. If your HOA allows the use of drone's you can easily take these photos on your own. Make sure your yard is cleaned up and ready before taking aerial photos.
Use Natural Lighting
Homeowners love the open and airy feeling that natural lighting provides. When taking interior pictures open up the curtains and let the light come through. Take pictures on sunny days when the natural sunlight will really brighten up the interior of your home.
Edit Your Photos
It isn't wrong to edit your photos if you are keeping them true to the house. Don't hesitate to use editing software to adjust the color saturation or to crop them to highlight the focal point of the picture.
Think of the Little Things
Work with a florist to bring in plants and flowers to your house and porch. Create a warm and inviting space to showcase in your pictures. An elegant planter on each side of your porch steps is a great way to draw the eye to the front door.
Leave Out Holiday Décor
You might be taking your photos the week before Christmas, but do not let your holiday décor show through in your photos. Holiday items can distract a buyer from seeing your house and add to the clutter. Do not show it in your photos and put it away prior to showings when possible.
With so many buyers looking online, you have one chance to make a first impression with your home listing pictures. Take the time to accurately portray your house in the best way possible. Even if you update your pictures after it has already been on the market for a while you will have already have missed opportunities. Get the best pictures online from the start and be ready for the showings that are coming your way.