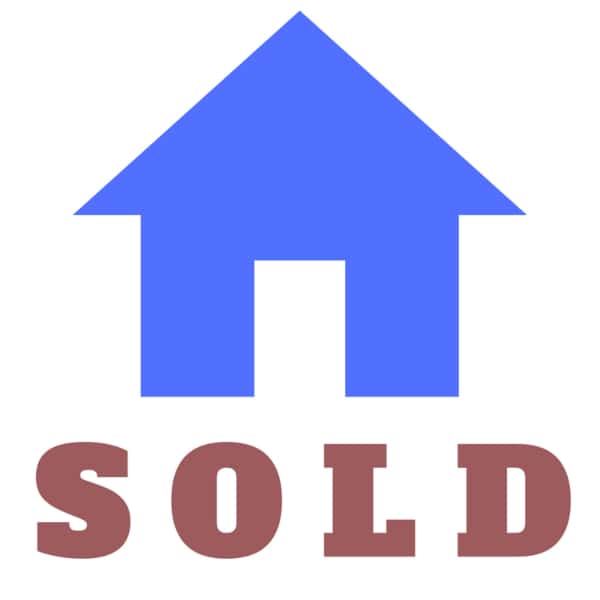 If you've ever been part of a rehab investment you know that a quick sale is important for success as it will allow you to have a higher profit and move on to the next one. This doesn't just mean you can hurry through the projects and hope for the best; there are certain steps and tips that will help you to sell your rehab quickly. Here are a few tips that will help you to sell your rehab quickly.
Be Realistic
Before you can sell the property you need to buy the property and before you can do that you need to look at every number associated with the deal. Look at the value of the property, the asking price, and what your after repair value can be. This will allow you to be more realistic with your offer and your repair estimates before you get started. The last thing you want is to go over budget which means you'll have to ask more and run the risk of the home sitting on the market far too long. It's important for you to use realistic, conservative numbers in the process because the projected after repair value and your purchase price are directly related to how quickly the property will sell.
Hire a Professional
While selling a home seems simple enough that anyone can do it themselves, it's not always so simple. Hire a professional to do the actual selling of the property; you'll be glad you did. A real estate agent will be able to help you understand the market, promote your property, and they will have connections with fellow real estate agents that are working with buyers. Using a real estate agent will be well worth the price of commission if you have a quick sale at the highest price possible.
Set the Right Price
Keep in mind that buyers will not care about the work that you have done or the hurdles you have jumped to get to the finished product; all they will care about is the property they are looking at now. You should keep this in mind when pricing the property. It's easy to get emotionally attached to a property that you've spent time and money on but you've got to price reasonably. Make sure that you understand the current market and where your home fits in before you set a price. Work closely with your real estate agent to determine the right price and remember that if you price too high you won't get as many interested parties – meaning your home will sit on the market for far too long. Be realistic and fair with your pricing right out the gate and you'll receive more offers.
Showings are Important
Every single showing that you have at your home needs to be perfect, clean, well lit, manicured lawn, and smelling great. Your next buyer could come at any time, so every showing has got to be absolutely perfect. To get an outside perspective on how the home feels and looks before a showing ask someone outside the real estate world to do a walkthrough and give you honest feedback about the overall feel of the home. They may notice something about the home that you and the real estate agent have overlooked due to your familiarity with the property. Remember: the better the home looks the better chance you have of selling it quickly.
In order to have a high profit and a quick sale you've got to be prepared to do the research, the work and hire a qualified professional that can help with the sale. The better prepared you are up front the better the entire sale process will go. With these tips and your hard work you'll be well on your way to a quick, successful sale of your rehab project.