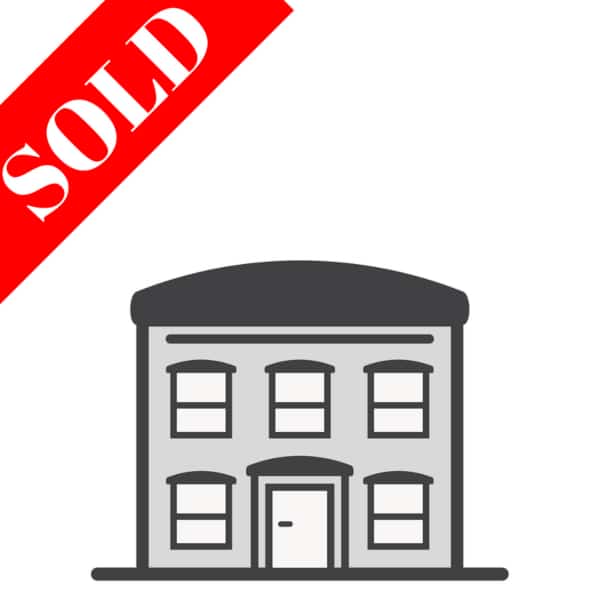 If you have been trying to purchase a home for a while, placing multiple offers, and still cannot call yourself a homeowner, it's time for a change. During a seller's market the supply is more limited and it can be tricky to come out on top in a pile of offers. If you are ready to stop looking at houses and are ready to own one, it's time to get competitive. As experienced real estate investors, we buy houses New Jersey, so try these proven strategies to earn the title of homeowner:
We Buy Houses New Jersey: Give the Sellers What They Want
Understanding where the seller is coming from can help you write your offer to draw their attention. If they are in a position of needing a quick closing, be willing to work with them. You can include in your offer that you will have your inspection and appraisal finished within a short time period and work to remove any contingencies in your offer quickly.
If the seller is in a position where they need to sell their house before they can purchase a new one, you can include in your terms an option for the seller to "rent back" the property. This would allow the purchase of the home to go through and then the previous owner to pay you rent while they live in the house and find a new residence to move to.
Try to think like the seller to write an offer that they cannot refuse.
We Buy Houses New Jersey: Have Your Loan Squared Away
If you know you are ready to purchase get your finances set with your lender. You need to leave as little unknown as possible in your offer as homebuyers. Make sure your lender has every document that they need from you on file. Make the seller aware that you have your financing lined up and it will not fall through, something every seller is worried about. Talk to your lender and agent about making an offer that is non-contingent on financing. This can be a risky move for you as homebuyers, but with the approval of your agent and lender you can rest assured it will be ok. Doing so will help you compete with cash offers.
We Buy Houses New Jersey: Offer Over the Asking Price
This is a competitive strategy that you will want to include your real estate agent in to avoid paying more than you can afford or need to in order to have your offer. The last thing you want is to make an offer that an appraisal will not support.
Many times in a hot market desired homes will end up in a bidding war where the winner ends up paying top dollar, many times over the asking price, for the house. Coming in with a strong offer from the start can help to avoid the potential of your price being driven up even higher if multiple offers come in on the house.
You may have heard the phrase "desperate times call for desperate measures"; well in the home industry, hot markets call for competitive strategies. If you are tired of losing out to more competitive homebuyers, it's time to make a move. Consider the above from we buy houses New Jersey pros and take wise and calculated risks that you will not regret.