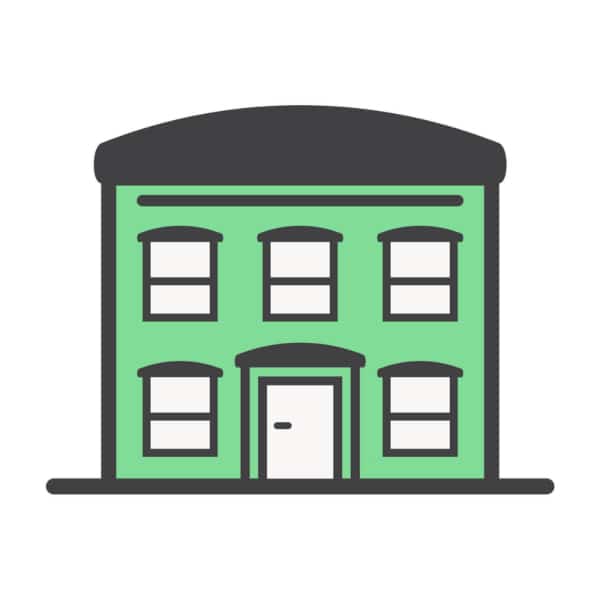 Selling a house can be a difficult process. When a homeowner is ready to sell they want to take time to prepare their house so it will stand out from the crowd. No homeowner wants their house to just sit on the market amongst all the other houses that are listed for sale in their area.
However, it can be a difficult decision to decide where to invest your time and money before listing your house. There are some areas that payoff more than others; the last thing a homeowner wants when selling is to spend a lot of money doing a remodel that they are not able to make up on the sale.
According to a report titled, 2014 Remodeling Cost vs. Value, investing in the exterior of your house can be a wise decision. Curb appeal is one of the most important factors in bringing buyers to your door. As a result, making sure you offer the buyers something that draws them in is a key factor. In fact, the report showed that when it came to return on investment (ROI) most of the top 10 projects were related to the exterior of the home.
Top 5 Cost Effective Exterior Projects
New Front Door
This has an average ROI of 97%. Putting in a new steel door brings plenty of bang for the buck.
Decks and Patios
In the next few years the majority of the buyers on the market will be millennials. Studies have been done that show this generation loves the idea of outdoor entertainment and decks and patios are something that they will be looking for. This is a great investment of your time and money with an 87% ROI.
New Garage Doors
Buyers love attached garages, but aren't always crazy about the way that the garage doors look on the house. The options have come a long way in the past 10 years. Try adding a new garage door for an 83% ROI.
New Windows
Homebuyers are aware of the importance of energy efficiency in the homes they are looking at. New windows can be reassuring to buyers, letting them know they should benefit from lower heating and cooling bills due to energy efficient windows. Sellers will benefit from a 79% ROI.
New Siding
Updating the siding on your house might not sound like something you want to spend money on before selling, but it can provide a great return on investment. If you use new vinyl siding you will see a 78% ROI. However, if you opt for fiber-cement siding your ROI increases to 87%.
While these projects are not major remodels, they can give your house the boost that will help set it apart from the competition. When you are looking for a quick sale you want every advantage possible. These 5 projects can be completed quickly and will be money worth spending with a great return on investment. Ultimately the best return you can receive is a quick sale on your house.