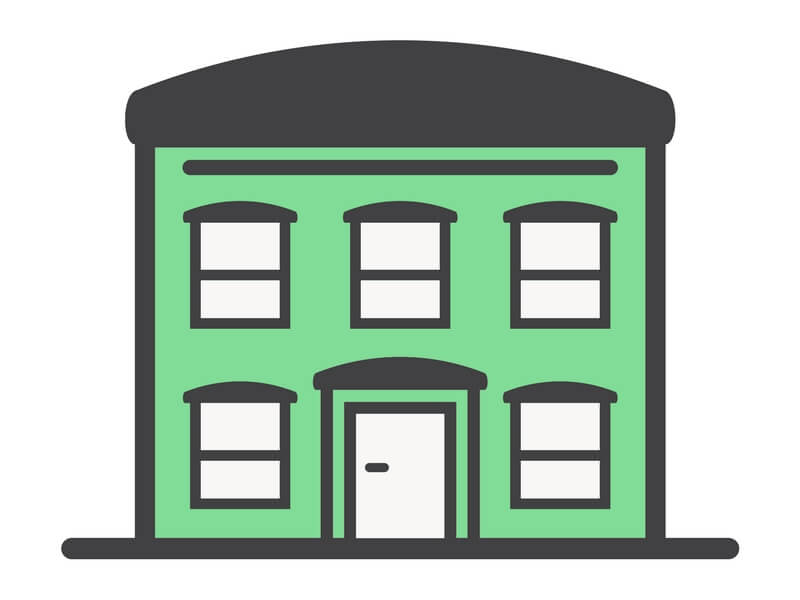 Bargain hunters are everywhere. If you spend time clipping coupons and pouring over the ads each week to find a good deal, this most likely is you. If Black Friday and Cyber Monday are some of your favorite days of the years, you will probably want to find a bargain house as well. Buyers can do so by investigating foreclosures, shorts and inherited property in Egg Harbor Twp NJ.
Foreclosures
While foreclosures are a horrible experience for the previous owner, it is a situation that bargain shoppers are able to take advantage of. When the bank took back possession of the house, they placed it back on the market in an attempt to recoup the money that the previous buyer still owed them. This means many foreclosures are sold below market value, making them a great deal for a new buyer.
Purchasing a foreclosure is different than a regular real estate transaction. The process can take much longer because you are working with the bank instead of a homeowner. Foreclosures are also sold "as is" and many times they need to have work done to them. When homeowners don't have the money to continue making a mortgage payment, they usually don't have the funds they need to keep up on the maintenance of the house either.
You should proceed with caution when buying a foreclosure.
Short Sale
A step down from a foreclosure is a short sale. This is when the house has not yet been foreclosed on, but the homeowner is desperate to sell the house and is trying to sell it for less than what they owe on their mortgage.
Many times buying a short sale listing can help you score a bargain when buying a house, but the process is lengthy, similar to a foreclosure. The house is listed with a real estate agent and the seller needs to accept your offer, but it doesn't stop there. The offer is then passed along to the lender who will also need to approve the price of the sale, since they will ultimately be losing money.
Inherited Property in Egg Harbor Twp NJ
It is common when someone passes away that they have a will in place that passes their home along to a loved one. Many times the person that inherits the property already has their own house and doesn't want to hold on to the property.
Since any money they make on the sale of inherited property in Egg Harbor Twp NJ is a profit for them because they didn't have a loan on the house, they are usually interested in selling the property quickly. Otherwise, they become responsible for things like homeowners insurance and property taxes, which are most likely expenses they don't want to pay.
There are bargains to be found in the real estate world. Keep your eyes open and search often. If you are interested in purchasing a foreclosure or a short sale house then contact an agent that specializes in the process.