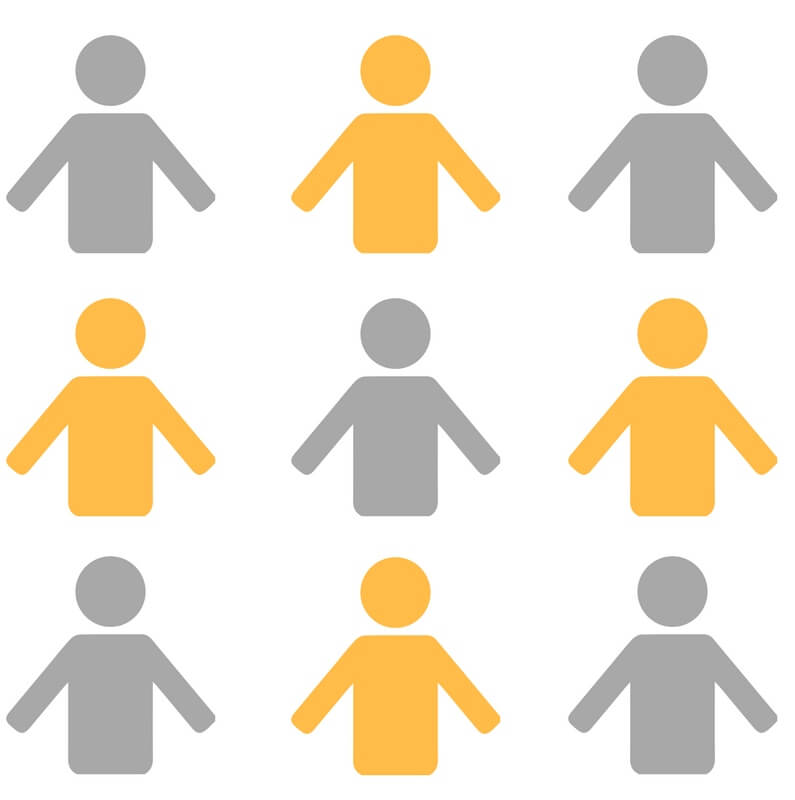 First-time home buyers – congratulations! You have decided to buy your first house! It's an exciting time with a lot to learn as you prepare to switch from renter to owner.
Here are eight steps to help first-time home buyers through the process.
Research the area
When first-time home buyers know what area you want to buy a home in, you need to start researching what the houses cost in the area. Neighborhoods can vary greatly from one to the next, so it's a good idea to look into your favorite area and then the ones that surround it as well. You can do this through easy and simple online searches.
Think about your mortgage payment
Many first-time home buyers forget to include taxes and insurance into the cost of their mortgage when thinking about a budget. Do some research to figure out what these numbers would be for the area you are looking. From here, make sure you are comfortable with a payment of that size.
Look at your budget
Before you even talk to a mortgage lender, you want to look at your own budget. A lender is going to tell you how much you afford based off paper, but it's your job to determine how much you can really afford with your spending habits and goals.
If you enjoy dining out, traveling, and shopping, then you most likely aren't going to want to use the full budget that the lender approves you for.
Consider your closing costs
You are going to have to make a down payment and pay closing costs. These upfront costs can be costlier than many first-time home buyers realize.
Make sure you have the funds you need before you get too far in the process. This can help prevent major disappointment.
Consider the additional expenses
There are a lot of expenses that come along with buying a house. You might need to purchase appliances and additional furniture. You will be responsible for all of the maintenance, landscaping, and repairs. Make sure you can afford these along with your mortgage and closing costs.
Check your credit
Your credit will impact your ability to be approved for a loan. Check your credit report and start doing any damage control that needs to be done.
Gather your documents
Your mortgage lender will want to see things like W-2s, tax returns, and bank statements. Take some time to gather all these documents together so when you need them you are ready and don't slow the approval process down.
Get pre-approved
Getting pre-approved lets you know what type of budget you can set for your home search. It also shows sellers that you are serious and a safe offer to accept.
To make your process as easy as possible, make sure to stay on top of any requests that are made. Be upfront about your situation, do your research and then you will be well on your way to homeownership.