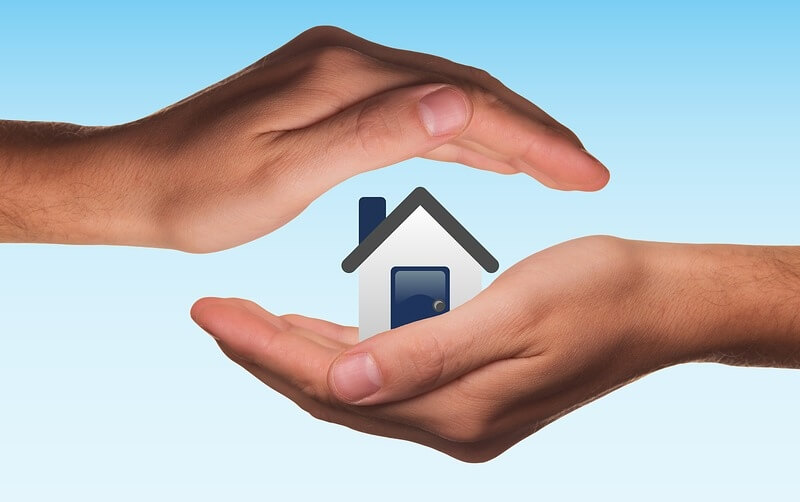 If you are interested in homes for sale in Egg Harbor Twp NJ, and especially if you are buying a home for the first time, then you might be a little apprehensive about the entire process. There is a lot to gather and understand, and there are a lot of facets to comprehend. Many questions can pop up with not as many answers.
Here in this article, we are going to help make the process to buy homes for sale in Egg Harbor Twp NJ a little bit easier for you by showing you the simple ins and outs of buying a new home.
Get Your Money In Order
First of all, you will need to get your finances together and learn what your budget is. This will show you what price range you can afford and, thus, what price range you should be looking in.
You will want to get a credit report from TransUnion, Experian, and Equinox, the three major credit reporting bureaus. Look for any potential errors and correct them if possible. Work with your bank and a loan officer to decide what you are eligible for and what options are available to you.
Learn About Mortgages
Next, you will want to be sure to learn about what mortgages are possible for you. There are many online tools that can help you with providing more information, and your bank will be more than happy to assist as well.
Gather information from multiple reputable lenders and compare the best rates to make the best financial decision for you and your specific situation.
Check Out the Area
If you have found homes for sale in Egg Harbor Twp NJ that you are interested in, take a look at the surrounding area and explore. Can you see yourself living here? Are there additional houses for sale that you could see yourself in, especially if these houses have better prices for you? Does this neighborhood just feel "right"?
Ask questions like these to gather a deeper understanding of the area. Really try to see yourself living in that space. If you have a difficult time doing so, then it might not be the right place for you.
Explore the community. Learn about the safety and all there is to offer you!
Start Shopping
Begin looking for homes for sale in Egg Harbor Twp NJ that pique your interest and that you can see yourself living in. Explore out of your comfort zone because you might just be surprised with what you find. Keep a "shopping list" going throughout the process as well so you can learn what extras you might need to buy for your new house, further helping you to prepare your budget as best as possible.
With these four main considerations, you will soon be on your way to buying your next home! Keep in mind that buying a house is an investment, so even though you will be excited to make the purchase, take time throughout the entire process and enjoy it. It is better for you in the long run to take your time and make the right decision than to rush and make a decision that might not be best.