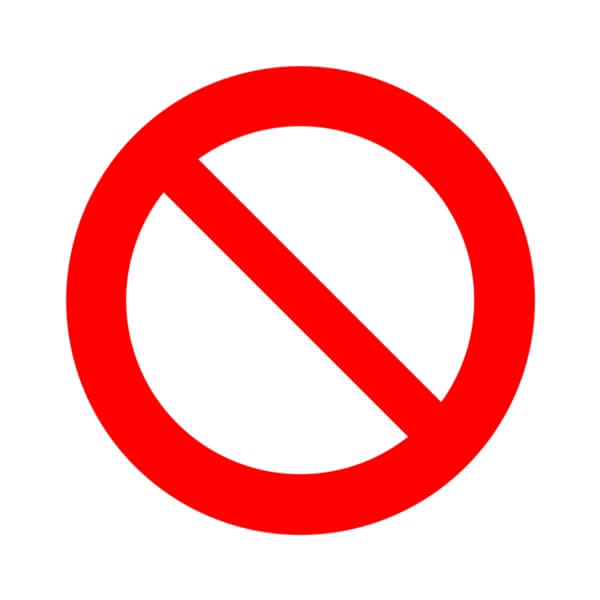 When it comes to selling your house your online home listing description has the power to pull buyers in or turn them away. It is essentially the first impression that your house will make on potential buyers.
A study by Zillow found that there are some words that should be avoided when writing your online home listing description. The following words paint the wrong picture for the buyer.
Fixer
Some homebuyers expect lower priced houses to be fixer uppers. However, they don't feel this way about mid-priced homes.
If you use this word in the description of your mid-priced home there is a chance you will see unfavorable results. In fact, the Zillow study found that these homes sold for over 11% less than the other listings.
TLC
Even if your house needs a little work, you might not want to include this word in your online home listing description. Houses that use this term sell for less whether they are low-priced or high-priced homes.
Cosmetic
When buyers get the feeling that a house needs work they are going to plan on paying less for it. Sellers think that using the word "cosmetic" sounds better than saying it needs work, but buyers aren't buying into it.
In fact, an online home listing with this word will sell for 7.5 percent less on average.
4 & 5. Investor or Investment
Using these words in your online home listing make people instantly think the property is a fixer upper.
Even though you may be trying to attract investors, these words invite people to try to get the property for a deal. These listings on average end up selling for 6.6 percent less than expected.
Potential
While this word sounds like a positive, when buyers hear it the word lets them know that the house isn't quite there yet. This indicates a need to invest time and money into the house, something many buyers don't want to do.
Bargain
While buyers want to find a bargain, they want to feel like they got a steal. When you tell them the house is a bargain they instantly think that it isn't.
Listings that use this word sold for an average 3.5 percent lower than expected.
Opportunity
This word can be ok to use if you have a high priced home that gives a buyer the "opportunity" to have an ocean view or walk to the beach or night life. However, if you have a house that is priced lower, the word opportunity gives the same impression as "potential."
The "opportunity" to put your own stamp on the house means that it needs work. Plain and simple. These listings sell for 2% less on average than they were expected to.
Nice
While there is nothing wrong with the word it gives no real details. When a house is priced in the low or mid-range the word "nice" makes people leery.
If you have a nice house, then you will do better to describe why it is "nice" instead of just telling people that it is "nice."
Words matter in life and they matter when selling a house. The adjectives that you use to describe your house can be the difference between people wanting to schedule a showing or passing on your house to look at the next one.
When writing your online home listing make sure you edit the description to see these words are avoided.