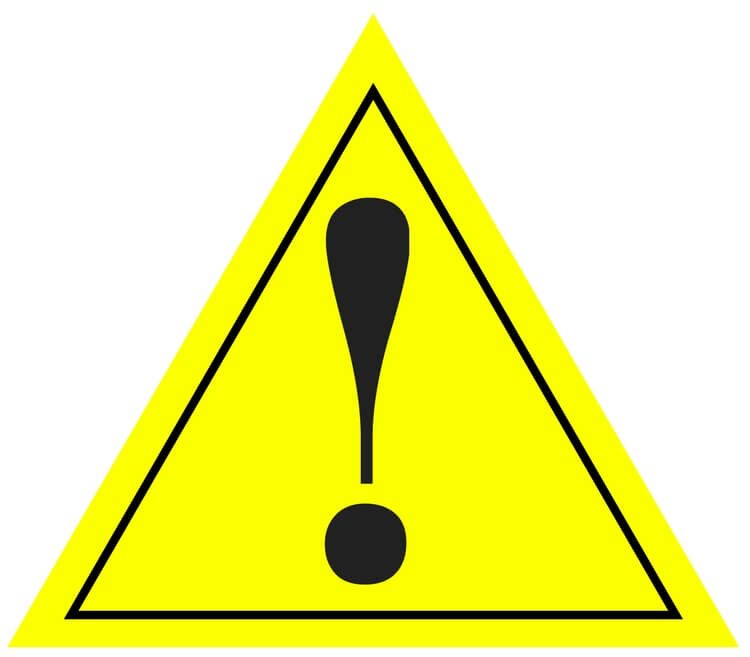 It is not easy for home sellers to sell a house. There are a number of factors to consider and it is easy to overlook something, especially for the home sellers. Before putting the house on the market, home sellers will want to be aware of these eight common problems seen when trying to sell their homes.
Wrong Pricing
Many home sellers fall prey to this. Putting a house on the market for an inflated price can spell disaster for the sale. Home sellers are looking at the home through rose-colored glasses. They think fondly on all of the memories that they have there, and think that the house is worth more than it is.
The best way to accurately price the home is to do your research on the local market. Knowing what the market is doing and how quickly homes are selling will help sellers find the sweet spot to price.
Keep in mind that it isn't always about the quality of the house; home sellers must factor in comparable sales as well.
Negotiations Are Tough
It is easy to feel offended at a low offer, but this emotion should not get in the way of negotiations. A seller should try to negotiate with an interested buyer. Even taking a few thousand dollar loss is better than allowing the house to sit on the market for a month or more.
Selling the house is the goal, and that cannot be done without some compromise.
A Poor Cleaning Job
The best thing home sellers can do for a house showing is to clean the house from top to bottom. They should start by clearing away all personal items and any clutter in each room.
Once this is done, every item in the house should be cleaned inside and out. To really get the job done, hire a cleaning service to do another walk through of the house to make sure it is spotless.
Mediocre Photos
Most home sellers are not brilliant with a camera. The pictures of the house have to be amazing. Many buyers will fall in love with a house by looking at the pictures. Advertising the house with terrible quality pictures will turn off buyers. Hire a professional photographer to really "wow" buyers.
Opposing Views
While it should not come into play, the personal interests of the buyer and seller can be conflicting. It was already mentioned that all personal items should be removed from the home. This includes any religious or political views. Offending a potential buyer is not a good way to start a transaction.
Being Too Present
A buyer wants to explore a house to its fullest extent. They are not going to do that if the seller is in the next room over.
While it may seem nice to be there to answer any questions, it really just makes the buyer uncomfortable. Any questions can be answered by the real estate agent, and the buyer will feel more at ease to look through the house if the seller is not home.
Short Notice Visits
Home sellers need to be prepared to leave their house on short notice. Buyer and seller schedules rarely line up perfectly. A buyer may ask for a last minute showing and a seller should try to comply. It is better to show the house when the buyer is excited rather than risk them finding something else if they have to reschedule.
Furry Friends
Not everyone likes pets or can have them in their home. Leaving pets in the home during a showing is a great way to make the real estate agent, the buyer, and the pet nervous. No one wants to disturb an animal that they do not know, and animals tend to get worked up if their owner is not there when a stranger is walking through.
Always bring pets with you and try to have minimal evidence that there is a pet in the home. That includes cleaning up any hair they leave behind.
Home sellers should be prepared to put in a lot of work to sell their home. Even if the house is in great condition and is in a good neighborhood, they may still find themselves with few offers. The seller should take a step back and think about the situation. If they are guilty of any of these mistakes, they may be stopping themselves from making a sale.