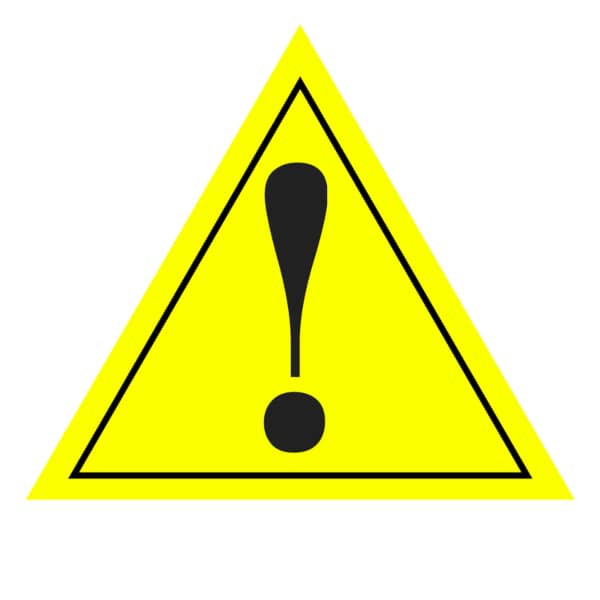 Buying a starter home is an exciting time. However, the freedom and responsibility that comes with homeownership can be both rewarding and challenging for homebuyers.
Many first-time homeowners are looking for the perfect "starter home" and aren't exactly sure what that is. If you are in this position, make a wise decision and consider avoiding these 5 homes when making your first purchase.
Too Small
It can be tempting to purchase the little house that is at the lower end of your budget when buying your first house. However, many first-time homebuyers are close to reaching major life changes. This could be getting married or starting a family.
Many people end up in their starter home for much longer than they expect, which means you can become crowded rather quickly. Opting for a 3-bedroom house can be your best bet. This allows you to have a little extra room if you end up with one or two children along the way.
Too Big
You might dream of owning a large house, but that isn't always the best option for a starter home. It will could be years before you would need to fill up all the rooms of a 4 or 5 bedroom house, and while you could need it in the future it most likely isn't worth paying for it now.
A larger house typically means a larger mortgage and more expensive utilities.
Fixer Upper
Popular DIY shows have many people excited at the prospect of buying a fixer upper, however this isn't a good fit for many first-time buyers. It is incredibly easy to get over your head with a fixer upper when you don't know what you are doing.
Buying a house that needs a little updating can be a great idea, but a house that needs major work does not usually make a good starter home.
Massive Upkeep
There is a lot of work and maintenance that goes with homeownership. Many renters don't understand that idea, which means it is easy to buy a house that requires a lot of work without realizing it.
Features like a large lot, swimming pool and massive landscaping, while enjoyable, are big responsibilities. Not only is upkeep costly, but it can also be time consuming.
If you don't want to spend your weekends working on your house and yard, look for a low maintenance house.
The Incredible Deal
When you come across that property that seems too good to be true, it probably is. Houses that are priced well below market value are usually priced that way for a reason.
If you find one you love, take your time to do proper due diligence so if you move forward with purchasing it you won't be caught off guard by unexpected expenses.
The most important thing to remember when buying your first home is to do your research. Make sure you follow the proper steps of discussing your plans with your partner, mortgage lender and bringing in a home inspector when have found a house you are ready to buy.
Your starter home could end up becoming a house you are in longer than you think, so carefully consider the possibilities.