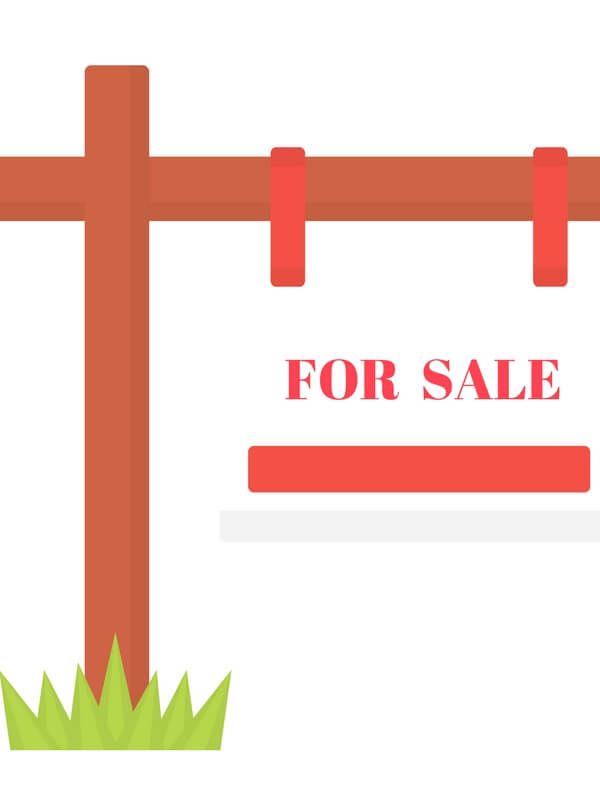 There's a lot of "advice" when home selling. Some of this is good advice and others not so much. It's important when making a decision as big as home selling that you understand the truth behind all of the advice.
Separating the myths from the truth can be tricky. Here are five home selling myths and the truth behind them.
Kitchen and bathroom updates are a must
It is true that making improvements to kitchens and bathrooms can help sell a house. However, there are limitations to how true this is.
Some sellers become convinced that they need to do a major remodel before they are able to sell. But, the money that is invested into these major remodels are not often recouped in the sale.
If your house is outdated, then it can be beneficial to make minor changes to these rooms before you sell it. This doesn't mean you need to gut the room completely and start from scratch though. Instead, look for small affordable ways to update, such as repainting the walls and putting new hardware on the cabinets.
What's on the inside matters more than the outside
This may be great advice when it comes to people, but it's not great advice when it comes to home. While the inside of your house does matter, buyers also care about the outside. Curb appeal is important for bringing buyers to your door.
As buyers look through online listings, one of the first pictures that they see is of the exterior of your home. If they don't like what they see, they might not even click to see the inside pictures. You don't want your house to be the diamond in the rough. You want to show buyers on the outside what they can look forward to on the inside of your house.
 Staging isn't that important
Home staging has been proven to help homes sell better. Staged homes often sell faster than unstaged homes and often for a higher price.
When your home is staged, it will appeal to a broader range of buyers. Professional stagers know how to focus on the special features of your house and to create a space that buyers want to live in.
Paint colors don't matter
Some sellers don't think that the paint color on their walls matter because a buyer can always repaint the room. While it is true that buyers can repaint the room, most buyers don't want to have to. What a buyer see when a home has many rooms that need to be repainted are the dollar signs that come with it.
If you have crazy colors on your wall it can also turn buyers off from wanting to buy your house. While the investment of painting the walls yourself is not expensive, it can go a long way in appealing to buyers.
Stainless steel and granite are outdated
Buyers do not want houses that look dated. While stainless steel and granite have been around for a while, they have proven to stand the test of time. If you have well-chosen granite or stainless steel in your kitchen, many buyers may feel like you have just updated your look.
Stay away from overly trendy finishes in your kitchens and bathrooms, and stick with things that are timeless. This will help you appeal to more buyers.