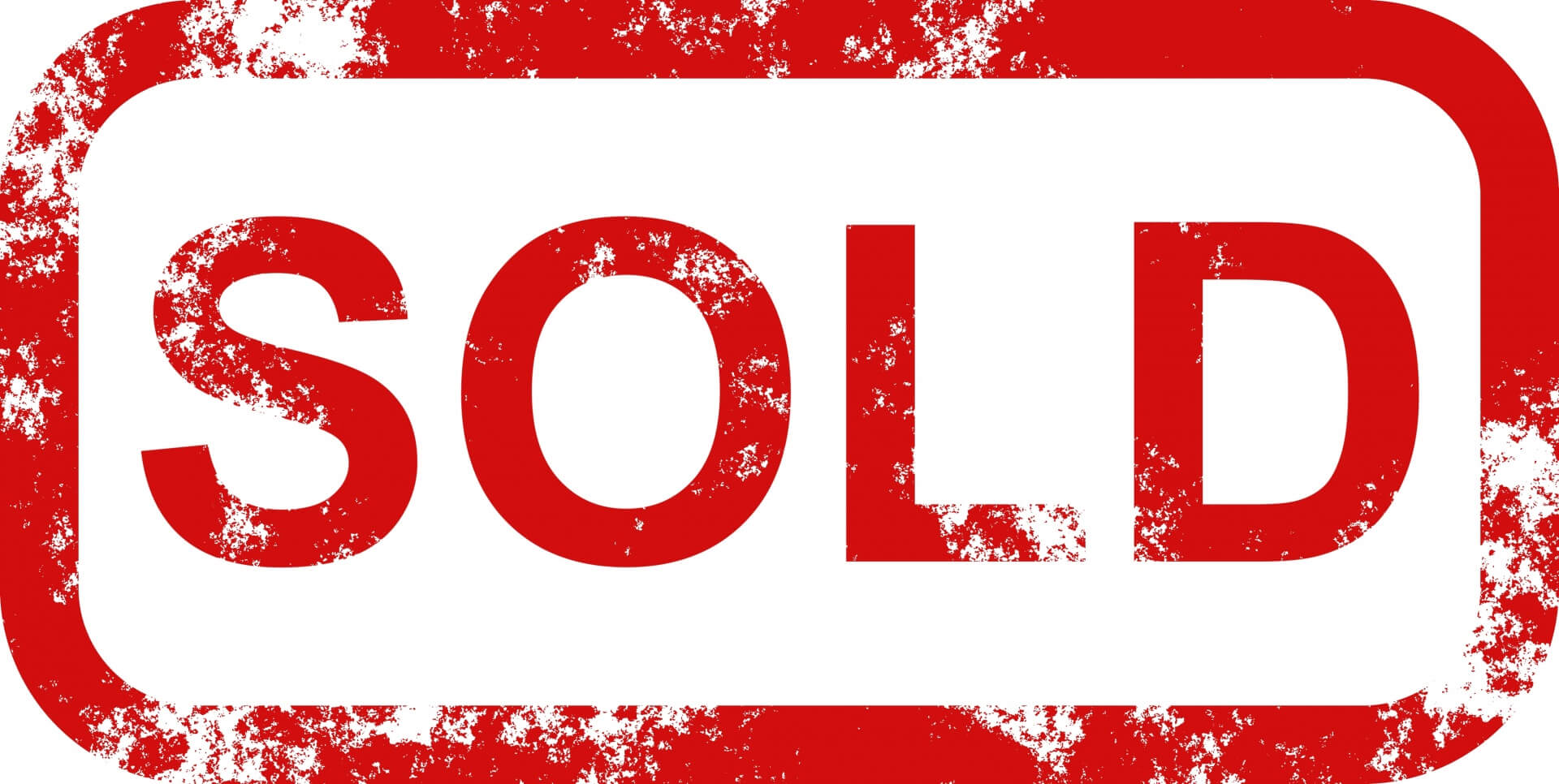 Studies have found that 40% of our activities each day are determined by habits. That means if you don't have the right habits developed our days can be pretty tricky. The good news is, habits are something that can be changed, broken, or developed. If you are ready to sell your house in 2017 work on developing these 4 habits to get the job done.
Don't Bring Clutter in the House
It is just as important to keep the clutter out of your house as it is to clean it out in the first place. Many people take the time to declutter their house when it first hits the market, just to continue slowly brining clutter back in. Before they know it, they are right back where they started and struggling to clean up when a last minute showing happens.
Develop daily habits that help keep the clutter out of your house. Sort your mail before you go into the house; junk mail can go directly into the trash. Get in the habit of saying "no" when your kids want the new toy they don't need or when you want to buy the new picture frame or candle. Carefully consider each item that you bring into your house.
Less is more when you are trying to sell.
Eliminate Bad Smells
There are a number of factors that can contribute to a house smelling. If your house has an unpleasant odor it could be from leaving wet laundry in the wash for too long, pets that are not house broken, mildew from an unventilated bathroom, or the leftover smell of dinner from the night before.
Many homeowners try to cover up the smells when they are having a showing with air freshener or candles, but sometimes that just makes the problem worse. Pinpoint what is causing the smell and make a habit of regularly addressing the issue to eliminate the odor for good.
Stay "Showing Ready"
This is easier said than done, but with a few simple habits you can make your job of preparing for a showing a lot easier.
Keep the house clean in between showings. When you do a load of laundry make sure you wash, dry, and put it away on the same day. Wash dishes after each meal or put each dirty dish into the dishwasher right away, give the bathroom a quick wipe down every morning after your shower, and run the vacuum each night.
The cleaner you keep the house the easier it will be for you to accommodate last minute showings.
Neutralize Your House
By neutralize we mean remove your personal effects. Do not showcase photos of your friends and family, do not display your shot glass collection, and keep your personal preferences to a minimum.
Remember: you can pack all this stuff away and bring it back out when you are at your next house. It can be tempting to put your favorite items out to showoff, but unless you find a buyer exactly like yourself this can actually be a negative thing.
As you prepare to sell your house, put yourself in the best position possible. Cultivate the above habits will help both you and your home be ready for a quick sale.