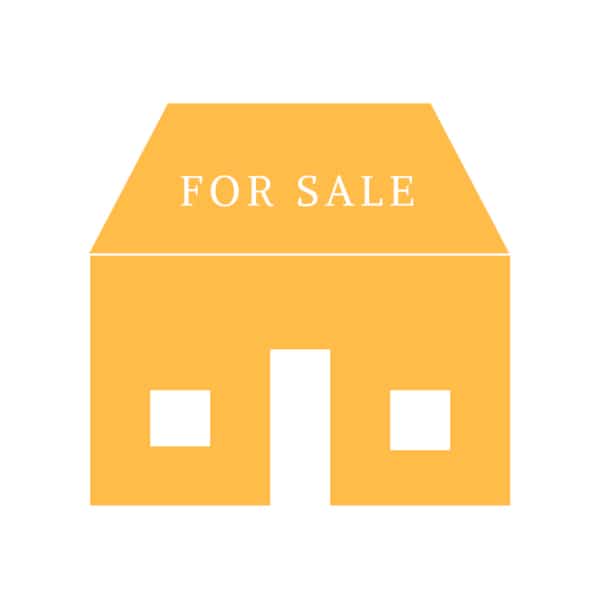 Have you always dreamed of owning a beach house or a cottage on a lake to go to on vacation? Purchasing a second home is a big decision that should not be entered into lightly. While the idea of owning a vacation home can be enticing consider these four things before signing on the dotted line:
Can You Afford It?
When you consider purchasing a second home it is important to take into consideration all of the additional expenses that will come along with it. You might be able to afford the mortgage payment, but what about the additional utilities? If you have a yard at your second home and don't plan on visiting it weekly you will need to pay a landscaper to do the work for you. If you are planning on renting out your property while you are not there you will want to consider paying a property manager to take care of any maintenance issues when they come up.
Location
Is your favorite vacation destination on the other side of the country? You may like going there, but that doesn't mean it is the best place for you to purchase a second home. When choosing a location calculate how realistic it will be for you to afford the time and money it will take to get there. Is it worth having a second home if you can only get to it once or twice a year? That is a decision that only you can decide.
Insurance
Your second home will also need to be insured. The first insurance agent you speak with should be the one that is insuring your primary residence. Many companies offer discounts when they carry multiple policies for you. If you plan on renting your house while you are not there, your insurance may be higher. Ask questions of your agent to find out if you will need additional insurance, such as flood insurance, depending on where your second house will be located. Talk to your insurance agent about any amenities that are on the property. While many people want an in-ground pool to enjoy on vacation, if can increase your required insurance premiums.
Locate the House
Once you have considered all of the financial decisions, if you are still ready to move ahead it is time to contact a real estate agent. Use an agent that is local to the area you are wanting to purchase in and let them know exactly what you are looking for, including what type of neighborhood you want to be in. Once you have found your dream vacation home, get yourself settled in and start enjoying.
While a second home will increase your expenses you will enjoy the savings that you see every time you vacation to your second home without needing to rent a space. Work through the proper considerations before purchasing and you will be able to enjoy guilt-free time away at your new property. Make your vacation home dreams a reality!