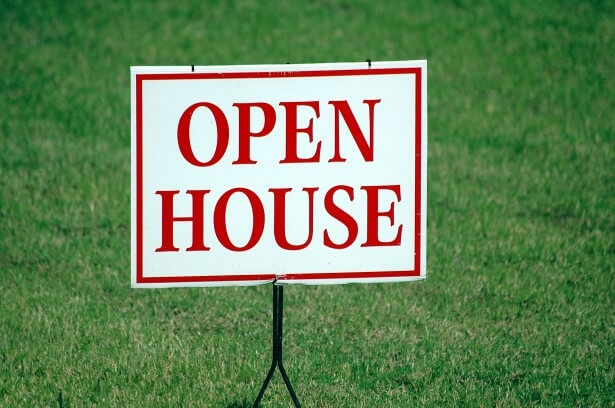 Open houses can be fun to attend. Many people like to stop in and look around even if they are not serious buyers. However, if you are a serious buyer looking to find your dream house, open houses should be more than just a fun experience. You should be digging for information to find out if this is the house for you.
If you aren't prepared it can be easy to leave the open house forgetting to ask some key questions. To make sure this doesn't happen to you, here are some questions that you need to ask while you are attending open houses.
What can you tell me about the house?
This is a great conversation starter. It is also a great chance to pay attention to what is being mentioned, as well as what is not being said. The agent is trying to sell the house, so he will play up the good things and try to avoid mentioning the bad. If this conversation triggers any follow-up questions then ask away.
Is the house is good condition? Have any improvements been made?
If you are buying a house you need to know what has been done and what needs to be completed still. If the homeowner recently replaced the roof or the HVAC system you can rest easy that those are large expenses you will not need to make in the near future should you purchase the house.
Any major or minor issues should be spotted during the home inspection and due diligence period of purchasing a house. However, the more information you have, the better when deciding whether to make an offer on a house.
Is there a lot of interest in the house?
We are in the middle of a seller's market so it is always helpful to know what you are going up against. Remember that the listing agent is not going to want to disclose to you if there has not been any interest, so you need to pick up on the clues.
If they indicate that there is a lot of interest, your next question will be to follow-up by asking if they have received any offers. On the other hand, if it sounds like there has been little interest and no offers you may have a good chance to negotiate on the price with the seller.
Keep in mind that in a seller's market houses move fast, so you don't want to delay too long in making a decision.
How soon are they looking to move?
Knowing what is motivating the sellers will help you know how much time you have and how to write an offer that will appeal to them. If they are quickly relocating due to a job they are going to want to find a buyer that can close quickly. But if they have some time until the next house is available, they are going to want to take it a little slower.
How much are the utilities?
This is a question that is often overlooked, but can make a big difference. First time homebuyers often forget to account for the extra monthly expenses that they will have. Knowing beforehand what you will be looking at paying will help you be prepared when the bills start rolling in.
Open houses are a great time to find out everything you can about a house. The homeowner is usually out of the house and you have an opportunity to talk to the real estate agent. You can get all of your questions answered.