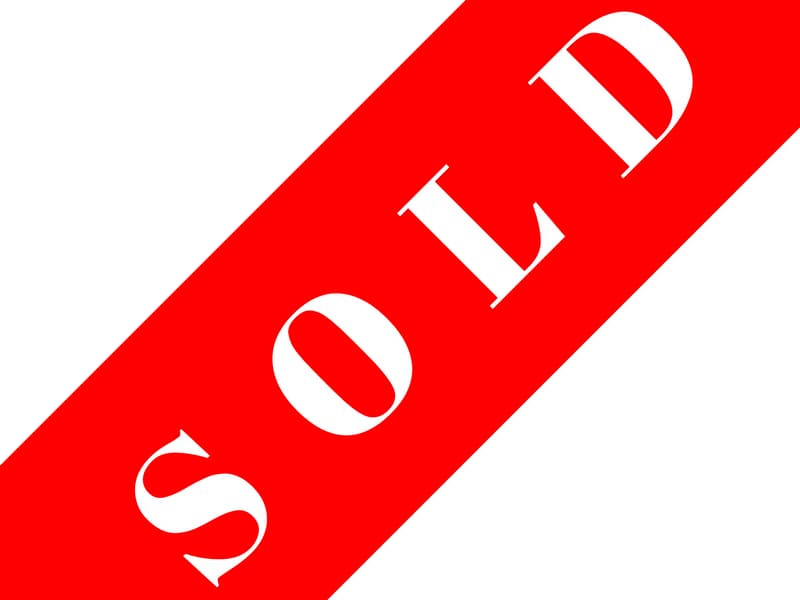 We Buy Homes NJ
Before you sell, you need to gauge your need for selling. You can start with the pros and cons of selling your home. Once you have done that, figure out if you can even afford to sell, and then move and buy a new home.
What is your home currently worth? Is now the right time to sell, or should you wait until the market is better?
With these answers in mind, you can figure out your next steps. But if you do not have time and need to sell you home today, we buy homes NJ. Contact us today to see how we can help.
What are Your Selling Expenses?
When you get ready to put your home on the market, you will want to make sure your home is "show ready." That means small repairs or updates may need to be done.
What will the repairs or projects cost you? Are there larger remodeling projects that will net you a larger profit? What expenses related to the actual sale will you incur?
However, when you work with us, there is no need to make any updates. We buy homes NJ and we want to buy your home as is.
Consider expenses such as capital gains tax, mortgage payoff penalty, closing costs, realtor fee, and property taxes. Make sure you also prepare yourself for moving expenses. Depending on how you choose to move, the costs can differ greatly.
What is Your Selling Strategy?
Make sure you know what your needs are as it will help you plan out your strategy. Do you need to sell your home quickly? Do you not have time to wait to get your highest price?
If there is a sense of urgency to selling your home, contact us today. We can help get you out from underneath a home, as we buy homes NJ.
Marketing Plan
If you decide you want to go to market, it is time to get your marketing plan together. What is the current market price of your home? Based on that, what will you list your home for? Will you be having open houses? Decide on the signage in front of your home and if necessary, down the street.
Online profiles of homes are very popular. Make sure you are happy with how your home is represented online as well as in person.
Prepare the Home for Pictures and Potential Buyers
Here is another area that you may want to use professionals. Although home staging is an extra expense, it has been proven that homes that are professionally staged sell for more money and sell faster than homes that are not staged.
Sell or get rid of unnecessary items. Clutter keeps a home from showing well. Have the repairs or upgrades you have decided on done. You want your home looking it's best for pictures and for showings.
Once your home is ready, remember to keep it looking its best at all times as you can have showings at any time.
Again, if you need to sell your home fast, and do not have time or money to spend on these upgrades, call us now. We want to buy your home.
Dealing With Offers
This is a fun and stressful part of the process. Once you start to get offers, you need to review the them. You may even have more than one offer and you need to carefully review the offers, as price is not the only important detail on an offer sheet.
Once you have reviewed the offers, it is up to you whether to accept an offer, counteroffer, or decline altogether. Your selling strategy will impact your decision at this point.
Don't let emotions control you. Stick to your plan and stay as calm as possible so that you can make good decisions.
If you are looking for a cash offer today, let us know. We have years of experience helping sellers get out of bad situations. We want to help and we can buy your house.