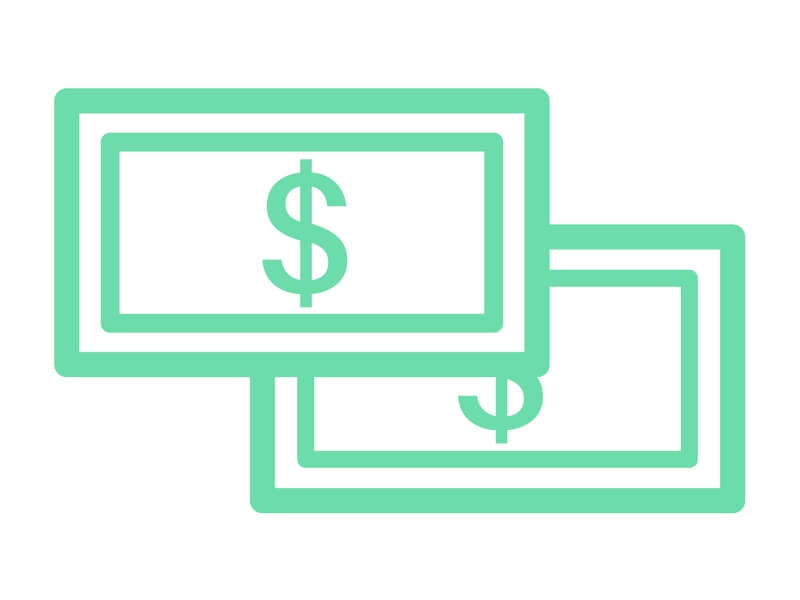 There has not been a better time to get a mortgage.  In the last few years, especially since 2008, the interest rates were set at an all time low.  These low interest rates were set to help more people to become homeowners. It also helped those that could not afford the payments that would come with a loan with a higher rate.  
As the years have gone by, the interest rates have increased and will continue to increase.  The good news is, however, that the rates are still statistically low.
The Rise of the Interest Rates
As interest rates, rise more buyers are going to hit the market with a new found vigor.  To help avoid a situation where they are locked into a high rate they will want to make a purchase now.  This is going to drive up the price of the homes that are available. Currently, most areas are seeing a shortage on homes for sale and these areas will see higher prices.
Even though it can be discouraging to lock in a higher interest rate, it is better than buying a bad house.  Rushing the process can lead to more regret if the home is not perfect. This investment is likely to be one that the person will have for at least five years or more.  A bad choice can be daunting.
Sky High Prices
There are few homes for sale.  People are holding on to their properties and deciding to renovate instead.  This makes it difficult for those looking to buy. With a very low inventory, the houses that are on the market have a high sticker price.
The longer the rates have been up, the lower the prices on houses will be.  After the initial spike, housing prices should fall. Less buyers will be able to afford homes.  In theory, this will make it much easier for those that are still looking to find a house, even in a diminished market.
Buying Power
The higher the interest rates rise the less buying power people will have.  A higher rate will mean a higher payment for the same home. To continue looking at homes within a certain monthly payment range a buyer will need to adjust the home value that they are viewing.  
This can change dramatically even when rates increase by one percent.
Getting a Mortgage
While interest rates are changing, that does not mean that homeowners cannot get a mortgage.  They will have to adjust what payment they are willing to make or look at cheaper homes. But there are many lenders that are still willing to work with those that want to make a purchase.
If the interest rate change does affect a buyer's ability to get a mortgage, they do have options.  Checking with multiple lenders is a great place to start. Not every lender is as strict. Plus, having a higher down payment can be helpful in securing a loan.
Interest rates can affect many areas of buying a home.  It can diminish buying power and make it more difficult for some homeowners to get a loan.  Houses are also likely to have a spike in pricing as buyers flock to make a purchase. However, the prices on the market will eventually start to drop.