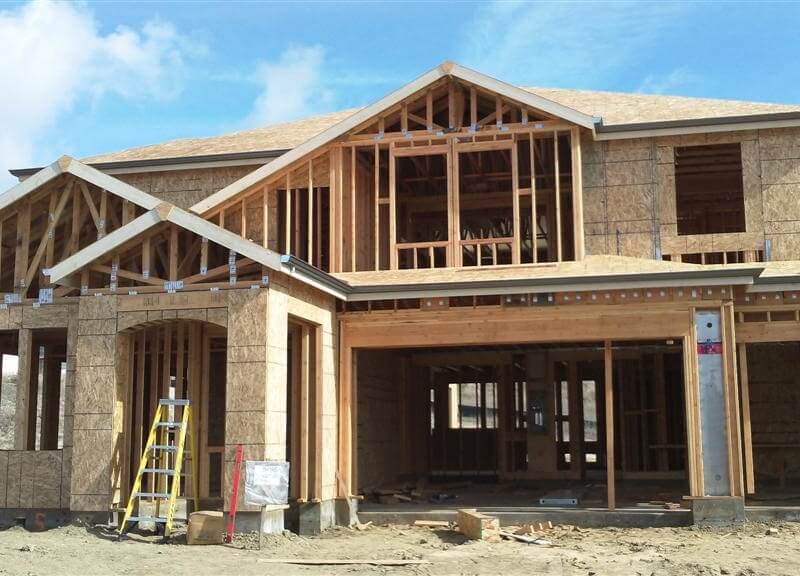 Housing starts are reported in the U.S. Census Bureau's monthly report, New Residential Construction. They are an indication of how the economy is doing as a whole. However, the stats also apply to you as a home buyer. Here is what you need to know.
What are Housing Starts?
Housing starts are the number of new constructions that have been started in a given month. They help show that there is job growth and that funds are available for businesses and construction. During difficult times in the economy the number of housing starts dips.
It is important to keep your eye on housing starts, but they can range from month to month. Factors as simple as the weather can affect the number of new construction homes that are started in a given month.
The numbers are also seasonal. In northern climates there are not nearly as many housing starts in January as there are in June. The best way to run comparisons is to compare the month this year to the exact same month in the prior year.
How Does it Impact Homebuyers
The more housing starts there are, the more new construction homes there will be for buyers to choose from. Since many buyers want a move-in ready house, new construction can be the perfect fit.
The more new constructions homes that are on the market the higher the overall home inventory is. This is a good sign for buyers because it helps drive down the price of homes. It helps there to be more supply and less demand, which creates an overall buyer's market.
The country as a whole has been in the middle of a hot seller's market. The historically low inventory has driven up the price of homes in most places.
What is Impacting the Low Housing Starts?
Since the housing crash happened there is a lack of laborers working in the construction industry. When the market crashed and new constructions were halted, most laborers were laid off. The economy has bounced back and their work is once again needed, but many have moved on to work in other industries.
In some states, such as Florida and California, the permit process is taking longer than normal. That is holding up the start of new constructions. There is not much that builders can do about this process, except to sit and wait.
The cost of building supplies has been on the rise. A proposed tariff on Canadian lumber imports could cause material prices to go even higher. That means if you are looking to buy a new construction house, you might be paying more than you would have last year.
Remember as you begin your home search that housing starts can make a difference for you. But it is also possible that have no impact on you. If all of the housing starts are on high-end homes and that doesn't fit your price range the stats will not help you in your home search. Research what is happening in your local area to understand how it will impact you.