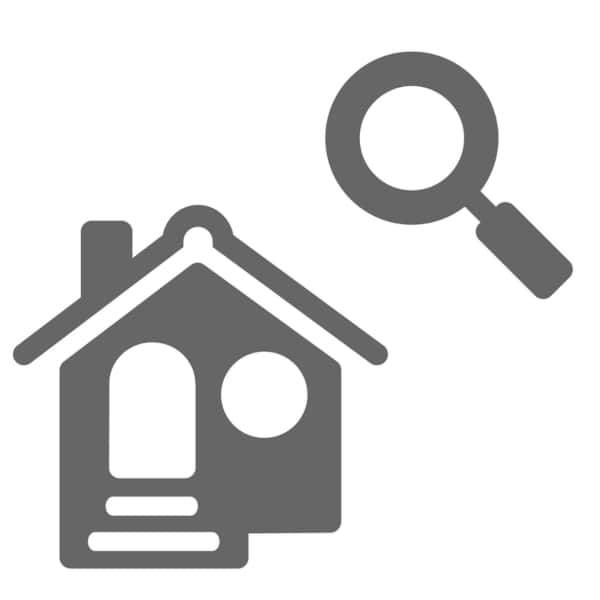 For many people, the decision to purchase a new home is one of the most important choices that they will ever make. This is why it is important to take this decision seriously and search for the best possible deal. Right now is a good time to buy a new home as rates of new home purchases are on the rise. However, in accordance with that rise, the costs for new homes are increasing significantly. Check out the following tips to find out how you can find the best deal on the new home that is right for your needs as well as your budget.
Be Willing To Negotiate
When you're talking to a homebuilder or developer, be open to negotiation. Many property developers are willing to offer financial incentives if you can reach a deal. For example, some property developers work exclusively with a certain lender. They may be willing to reduce their asking price if you agree to set up a home loan with that lender. Also, make sure to compare the loan terms of one lender to several others in the area. Interest rates are important but the terms of a loan can have a huge impact on your experience as a borrower.
Ask About Upgrade Costs
When a homebuilder takes you on a tour, they'll likely be taking you through the top-end model that they offer. This means that the asking price can be lower if you opt for a home model without all the extra touches. Things like finishes, appliances and decorative construction can add thousands of dollars to the total cost of a home. You can save a lot of money by buying a standard model home without all the extras and upgrades. Later, after the sale is complete, you always have the option of purchasing those upgrades through an independent contractor. You'll often get a better deal that way, though you'll have to pay in cash.
Ask About The Builder's Plans
Many production builders often take contracts for entire neighborhoods. This means that they may spend months or years building new homes in your area if you purchase one of their models. If you're one of the first people to move into the new development, you could end up living in the middle of a construction zone. Ask the builder about their plans for the area before you make your decision. Also, keep in mind that a lower-quality contractor may replace a builder who loses funding. If this happens, the value of your home could be adversely affected.
Check References And Regulations
In addition to asking the homebuilder about the warranties that they offer, you'll also want to find out information regarding the homeowner's association rules and regulations. A new home is great but strict regulations might not be in line with your future plans. Also, always ask a home builder for references, including their past clients. Don't feel embarrassed to ask this as any reputable builder will be happy to connect you with their satisfied former customers. This is just part of the information that you will need before making your decision. Make sure you find some references on your own as well, just to make sure that the homebuilder isn't steering you towards positive reviews while avoiding the negative ones.
Purchasing a new home is a major decision. Follow these steps to make sure that you're getting the best deal possible.