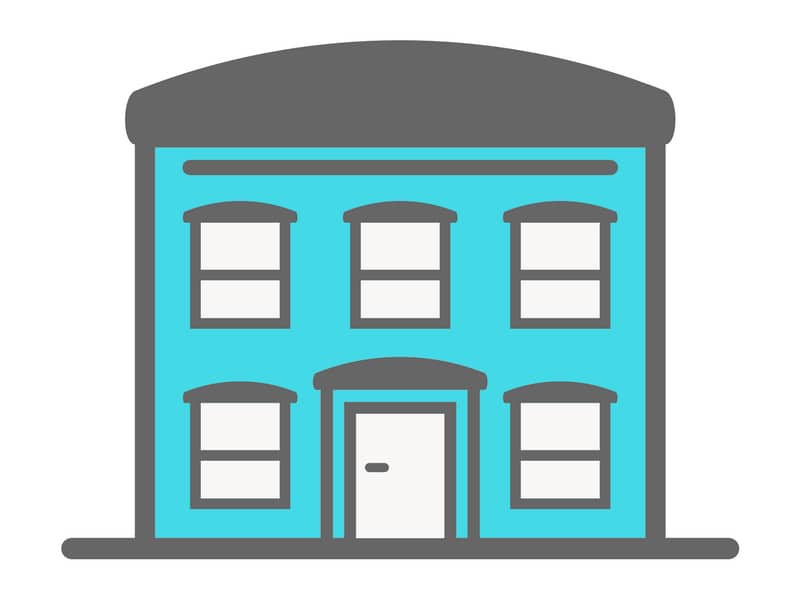 The process of buying a house has changed dramatically since the early days of our ancestors. We can no longer just find a piece of land we want and build a house on it. If you want to be a homeowner, there is a process that you must go through. To make the process as easy as possible, follow these 6 simple steps.
1) Check your credit score
Your credit score is one of the major deciding factors in your ability to obtain a mortgage from a lender. The higher your score is, the more likely you will be to secure favorable terms on your mortgage. If your score is below 740, you will want to work to get it higher to obtain a lower interest rate. If your score is below 660, you will most likely need to increase it in order to be approved for a traditional mortgage.
Check your credit report to see what is negatively impacting your score. Correct any errors that are on the report. If you are behind on payments, bring them current as soon as possible. Make all payments on time and avoiding taking on new loans while trying to buy a house.
2) Determine your budget
Knowing what a lender will approve you for is different than knowing how much you want to budget for when buying a house. You need to look at your current financial situation, including debts and income. There are different rules and percentages based on what program you are using for your mortgage, but in general it is said that your house liabilities should not be more than 28 percent of your current income.
It's also important that you look at your own situation. What do you like to spend money on and what can you comfortably afford to spend every month for a mortgage payment while still enjoying the life you want?
3) Prepare for your down payment and closing costs
The average down payment that buyers are required to make falls between 3 and 20 percent so you will most likely need to start saving early. Some first-time home buyers are surprised when they are also required to pay for closing costs. Understanding what your financial responsibility is during the closing process is the key to having the transaction go smoothly.
4) Save up for maintenance
There is a lot of maintenance that comes along with owning a home. You will need a savings account built up in order to help cover the costs of regular maintenance that needs to be completed, as well as the emergency maintenance situations that arise unexpectedly.
5) Go through the pre-approval process
Before you jump in to looking at houses, take the time to get pre-approved. Your lender will be able to tell you how much they can approve you for. This helps you to look at houses that you can realistically afford, and it helps sellers to view you as a serious buyer.
6) Buy a house you love
The last step is the most fun. Pound the pavement and find a house that you and your family will love and be able to create lasting memories in. Once you find the right house and the price is right, don't be afraid to come in with a strong offer. Your real estate agent can help you with that process.
Buying a house should be an exciting time, but many buyers quickly become overwhelmed by the process. Following these 6 simple steps will help you purchase the home of your dreams. Use the help of a professional real estate agent to guide you along the way.