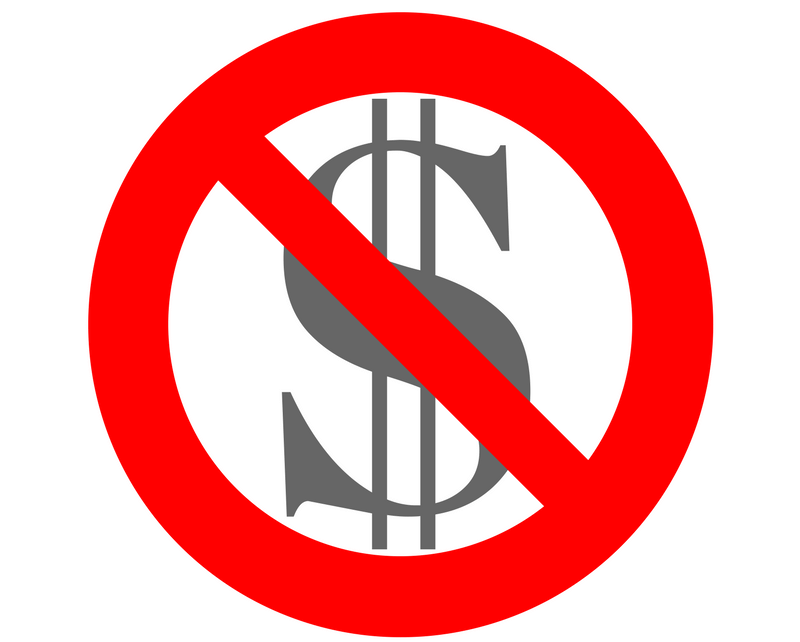 If you are looking to purchase a home with bad credit the good news is that there is a chance that you will still be able to. The bad news is it is going to cost you in many ways.
That being said, credit can be improved. With some work you will be able to get things turned around and heading in the right direction.
In the meantime, here is what the situation looks like if you have bad credit.
How Bad Credit Will Cost You
Lenders check the credit score and credit history of those that applying for a mortgage. Credit scores range from 300 to 850. The higher the score, the more likely you are to be approved.
Lenders view people with low credit scores as being a higher risk. That means you will have a harder time getting approved. And if you do get approved, you are going to have a higher interest rate.
A higher interest rate might not seem like a big deal to you at this time. However, it will add up over the life of a loan. For example, if you were to buy a $200,000 house with a 4.5% interest rate instead of a 4% interest rate, you will pay $21,074.41 extra over the life of the loan.
This example does not even show the costs you will pay for private mortgage insurance (PMI), which will most likely be required by the lender. This additional insurance can cost you around $100 per month. If you are required to get this insurance keep your eye on the payments. Once you have 20% equity in your home you should no longer need to pay for PMI.
How to Improve Your Score
The first step when you are interested in buying a house is to know where your credit score stands. You can check your credit score for free once a year with the three credit bureaus, Equifax, TransUnion, and Experian. If your credit score needs some improvement these steps will get you there:
Correct Any Errors – The reality is that many people find errors on their credit report. It is important that you check your credit history and not just your score so you can see if there are errors that need to be removed. It can take months to have items removed from your credit history that shouldn't be there, so you will want to take action quickly.
Make Payments on Time – If you are behind on payments then your first step is to get caught up. Cut your spending in other areas so you can get yourself current with your lenders. Then, make every payment on time going forward.
Lower Your Debt – This is usually easier said than done. Your debt to income ratio plays a large role in your credit score, so you either need to earn more money or owe less money. Work on paying down your debt. Typically lenders like to see that you are using no more than 80% of your available credit.
Unfortunately the process of improving your credit is not usually a fast one. However, it will not happen on its own either. You need to be mindful of your actions and how they are affecting your credit score as your credit score is a major deciding factor in your ability to achieve your dream of being a homeowner.