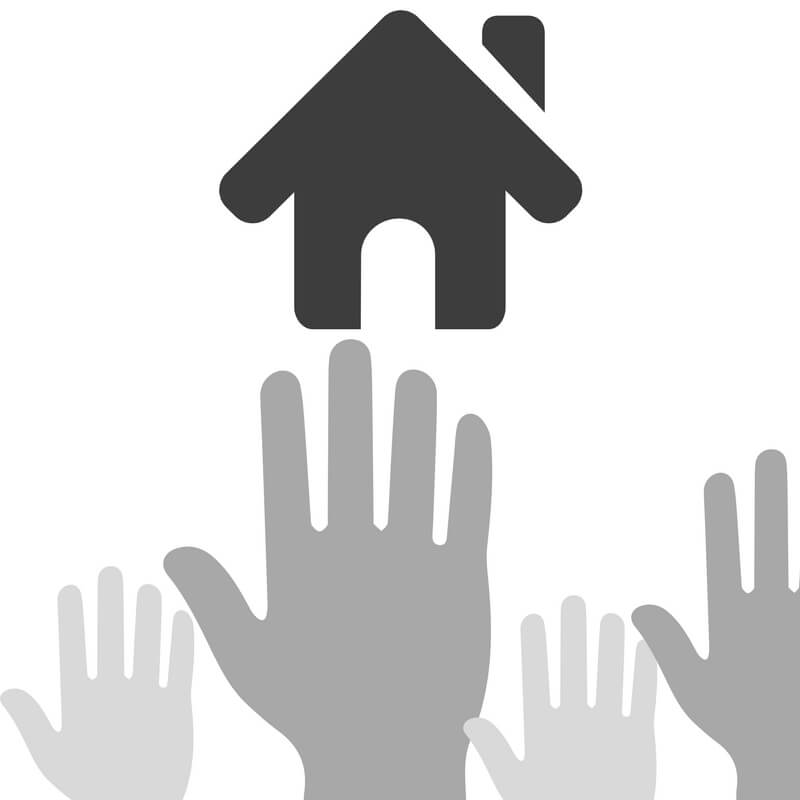 Before you dive into writing a home offer on the house that you love, you need to know a few things. First off, every home sells for "market value." That term simply indicates the value that the market is willing to pay for the house. Since you are "the market" as a buyer, you determine what the market value is. If another buyer is willing to pay a higher price, that becomes the market value of the house.
There is a lot of strategy floating around the real estate market about how to write a winning home offer when purchasing a house. Some recommend starting with a low ball offer to see how low you can get the sellers to go. Others recommend coming in at your highest number so you are sure that you don't risk losing the house.
Both strategies can work in the right situations, but sticking with these 5 tips will set you on the right path to making a home offer.
Do not offend the seller
You may have your reasons for putting in a low home offer, but you need to remember your manners when you writing. Putting in a low offer is one thing, but putting in a low offer and trying to justify it by knocking down the property is just going to upset the sellers. This strategy could mean they reject your offer instead of counteroffering it.
Connect with the seller
Adding a personal touch can help put your home offer above any others that might be on the house. Don't be afraid to include a personal letter with your offer explaining what you love about the house and why you want to call it home. People are emotional about their houses and they want to see that the new owner will be as well.
Learn the circumstances
The more you know about the seller, the better offer you can write. Is the seller in the middle of relocating or growing their family? See if you can find out why they are moving and this will help you see the offer through their eyes.
If they are in a hurry to sell because they already own a house in a new city, they may be willing to bring the price down to close the deal quickly.
Be ready to negotiate
There are not many houses that are bought without negotiations between the buyer and the seller. When you make your home offer, be ready to receive a counteroffer. If you really cannot afford to go any higher or sweeten the deal any more then let the seller know that is your very best offer.
Be reasonable
You need to be realistic when writing your home offer. Don't expect to lower the price and ask for more concessions on the seller's terms and still walk away with the property. You might need to be willing to meet the seller in the middle.
It can take a long time to find a house that you want to buy. Don't ruin what could be a good thing by writing a bad offer that upsets the seller. Use your home offer to show that you want to work with the seller on the deal so both parties can walk away happy.