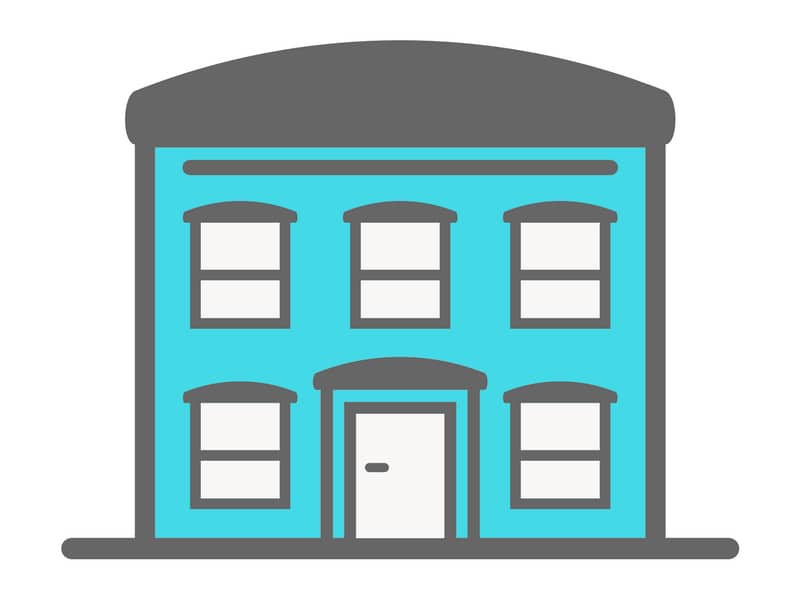 It's no secret that buying a house is expensive. You are committing to a large debt that you will most likely be making payments on for somewhere between 15 or 30 years, unless you sell it first. While there are some expenses that homeowners can anticipate, like a monthly mortgage payment and closing costs, there are others that are often overlooked.
Taxes
Even if you previously owned a home, the cost of taxes can catch you off guard. Each kind of tax that is not at the federal level differs from one location to another. If you move to a new state, you may find a different income tax in your new area. Even if you stay within the same state you may find that the local taxes and property taxes differ greatly. Even a small percentage increase in sales tax can make a big dent in your established budget. Make sure that you look into these areas before making the move.
Transportation
It costs money to get where you are going. It doesn't matter if you are putting gas in your car or taking public transportation. If you move further out from your place of employment you may find a sudden increase in the amount of money that you spend on your transportation. This can be a more difficult expense to make estimates on, but do your best so you won't be caught off guard.
Utilities
This is another area that can differ greatly from one house to another. The size of your house will impact the amount you are paying for utilities. If you buy a house that is twice as large as the house you were previously living in, you can anticipate that your utility bills will do the same thing. If you were previously renting, your landlord may have paid some of the utilities that you will be responsible for in your new house.
Ask the seller if you can see copies of what their utility bills were on average, so you can properly budget for it.
Insurance
Chances are good that you anticipated needing to pay for homeowners insurance, but depending on where you are buying, you may be required to pay for additional insurance. For example, if your house is in the 100 year flood plain you will be required to pay for flood insurance, which is a significant difference over homeowners insurance. Before making an offer on a house, make sure you look into what requirements you will have for insurance.  
Maintenance
If you have never owned a home before you are probably underestimating how expensive it is to own a home. You will be required to pay for things like lawn care and snow removal. And when something breaks, doesn't work, or starts leaking, there is no landlord to call to come and fix it. The expense is yours.
If you are spending every last dollar you have on just being able to afford your mortgage payment, you are probably going to run into problems down the road financially.
There are a lot of expenses involved with owning a home. Some of them are easy to predict and others are not. It is your job to complete your due diligence in order to see if you can really afford to buy the house you are looking at.