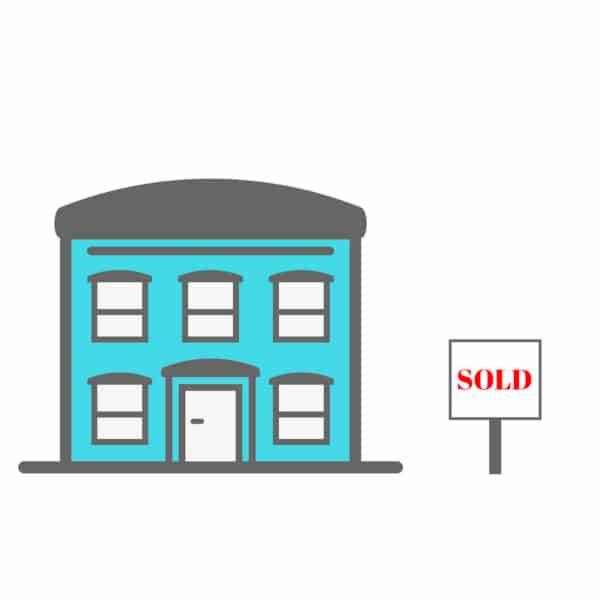 Chances are if you own a midsized home, you will be selling to a younger demographic. Millennials have started entering the home-buying market and there are certain features they are looking for that can help you sell your home faster. Keep reading to find out which features will help you sell your house more quickly.
Backyard Dec
According to a survey on Trulia, 59% of millennial homebuyers have a backyard deck high on their wish lists in a home. If you don't have a backyard deck at all or if you have a tiny afterthought-type deck, consider building one to make your home more attractive to young buyers. Pressure-treated pine and composite deck materials are preferred by many homebuyers. Even though they are more expensive to build, consider composite materials because in addition to being just as beautiful as wood, they require far less maintenance. Additionally, split-level deck and built-ins are great features if you are designing a backyard deck addition.
Gourmet Kitchen
A kitchen remodel can be an excellent way to see a sizable ROI in addition to keeping your home attractive to buyers in a competitive market. Over 50% of young homebuyers surveyed are interested in gourmet kitchens – but what is the difference between a gourmet kitchen and a functional kitchen? Millennials are looking for state-of-the-art appliances, impressive surfaces and tons of storage space. Gas ranges are perfect for a gourmet kitchen as are double ovens (with one being convection), warming ovens and a microwave drawer. If you don't have the room for a separate fridge and freezer, choose a fridge that has a freezer drawer at the bottom.
Stainless steel or stone countertops are great options, especially when paired with a subway tile backsplash. If you don't have the funds required for these upgrades, choose a laminate that mimics the look. Millennials have grown up on HGTV and want the look of a granite countertop, even if the seller has used less expensive materials to achieve that look. You can also impress potential buyers with a large pantry and surprises like a sliding spice rack.
If you can't afford to create a totally gourmet kitchen, consider spending the money on a cosmetic update. New counters, subway tile backsplash and freshly painted (white) cabinets go a long way in updating a kitchen for minimal money.
An Open Floor
Just under half of millennials are looking for an open floor plan. They want to use the space for socializing while cooking, having a more impressive entertaining space and looking after kids. Additionally, an open floor plan allows more natural light to penetrate the house, which will make your home show better. If your house still has a staged living and dining room, seriously think about how many times per year each room is used. If, like most people, the answer is only on holidays, consider removing the walls and creating a more open floor plan.
A Balcony With a View
A balcony with a view is something that 60% of millennials are looking for, so if your home already has one, you're in great shape for selling. While you can't create an impressive view from scratch, you can do things to make your balcony more inviting. Add flower boxes to the top railing for enhanced privacy and craft a welcoming seating area with bench seating along the walls or add tables and chairs to show potential buyers how they can enjoy the view while dining alfresco.
A Vegetable Garden
While you may not initially think of this as you consider features millennials will love, a great number of them are truly interested in getting back to nature and living a more healthy, simple lifestyle. Because buying organic can become expensive quickly, having the ability to grow produce is a hugely attractive prospect to millennials. Start a garden yourself or at least be sure to point out where in your yard a vegetable garden would be perfect.
Even if you aren't considering selling in the immediate future, looking into making these upgrades – or making the most of them if you already have them – can give you an advantage when you do decide it's time to sell. Overall, millennials are looking for open floor plans and plenty of outdoor space to enjoy their property. When you're making renovations or upgrades, remember these five features that can help sell your house faster.